News
Oct 11, 2022
SUPER PEOPLE, the free-to-play, superpowered battle royale enters Steam Early Access today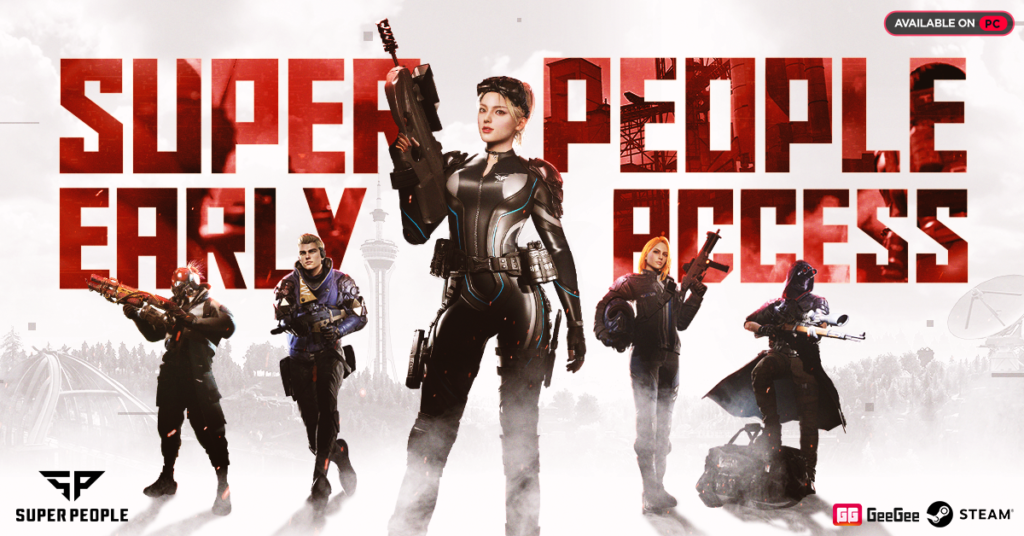 From Press Release:
Seoul, South Korea / October 11th, 2022 – SUPER PEOPLE, the highly anticipated Battle Royale from developer Wonder People, has officially launched today into Early Access. Available globally through Steam, players can now jump into the game and play for free alongside some of their favorite streamers. After a successful final beta test in August that boasted one million users, SUPER PEOPLE has become a particularly popular title for content creators and their audiences. Upcoming events in Early Access will even feature free in-game items related to many popular streamers.
In order to commemorate the start of the Early Access, for one month only, Wonder People is giving out free in-game skins of popular streamers Shroud, iitzTimmy and chocoTaco to players who hit level 20. Weekly Missions and a Social Media Follower Event are also being held. Weekly Missions involve completing 9 missions, with 3 missions revealed each week throughout 3 weeks, to receive a costume reward. Beginning on the 11th, reaching all follower target milestones in the Social Media Follower Event will reward all users with 4 special items.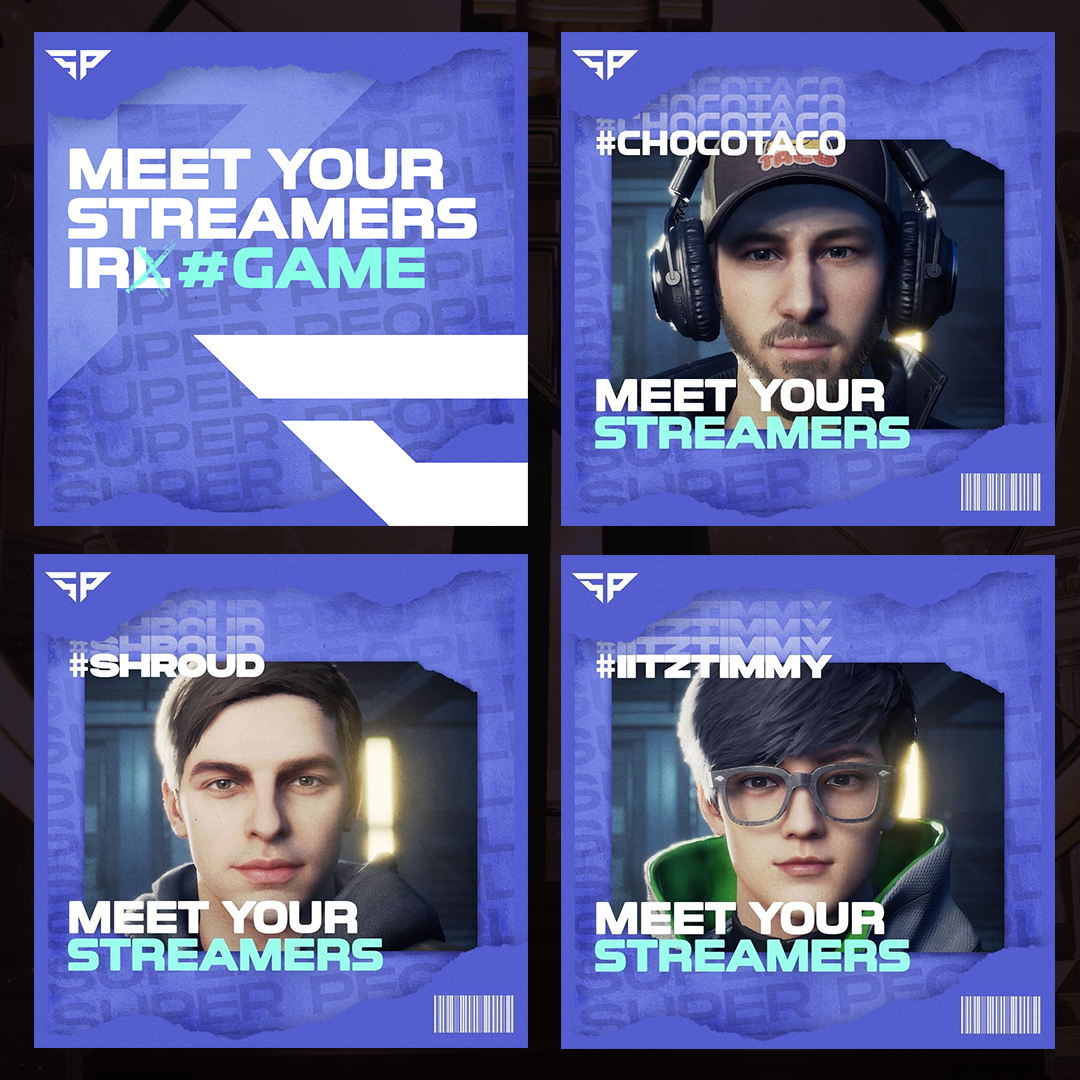 Early Access also sees the return of the new and improved Super Tournament, a major competitive element open to all players during the Final Beta, which received a lot of attention from not only the players participating but especially the watching viewers.
During Early Access, players over level 10 can join the tournaments held between October 14th to 31st. A total of $1,080,000 is up for grabs, with a maximum of $100,000 per tournament. Finalists will also be awarded in-game currency Diamonds.
A brand new class also comes along with the Early Access release. The Demolisher is a powerful soldier with abilities that include a grenade-firing shoulder launcher and an explosive RC car. Grenades do damage to players as well as applying a stun effect making it so not even enemies hidden behind cover are safe. The Demolisher's RC car is perfect for sneaking up on enemies and blowing them up with an unexpected bomb attack.
In addition, new next-gen graphics will be supported in Early Access. Since the first alpha test, SUPER PEOPLE has used NVIDIA Reflex to deliver the lowest latency and DLSS 2(Deep Learning Super-Sampling) to improve graphic quality and frame rate. To deliver the best graphics for gamers, SUPER PEOPLE's Early Access utilizes the latest graphics technology.
SUPER PEOPLE's Early Access is the first publicly available DLSS 3 game. NVIDIA DLSS 3 enables GeForce RTX 40 Series gamers to overcome CPU bottlenecks and accelerate performance up to 400 frames per second. The game also supports Intel's latest 3D & 2D graphic upscaling technology, XeSS.
"I'm delighted to announce the Early Access open to all Super Soldiers who have been with us from the alpha test to the closed beta and final beta," says Director Park. "I hope everyone will enjoy the game as all the developers at Wonder People have done their best to deliver the fundamental value of 'fun'."
For more information about SUPER PEOPLE's Early Access, check out the official website at http://geegee.net.
SUPER PEOPLE Social Media