From Press Release:
Thursday, 1st December 2022 – Team17 and Small Impact Games have today announced 'Red Baron', the debut and free content update for hardcore looter shooter Marauders, coming soon to Steam.
Marking the game's first major content update since its Steam Early Access launch in October 2022, Marauders' 'Red Baron' update will introduce players to the game's first boss: the titular and legendary pilot. A dogfighting ace from the game's Central Empire faction and expert in both close-quarters battles and space flight combat, players will find the Red Baron a formidable foe, and will need to put their marksmanship and aeronautic expertise to the test to take down this deadly pilot.
In game, players will need to keep watch for the Baron as the wingman scours deep-space in their deadly Strike Frigate – a brand-new, lootable ship which will also serve as a low-light combat arena for tense, close-quarters firefights. Once spotted, they will then need to find a way onto the ship and face off against them in a brutal skirmish. If victorious, players will be able to commandeer the Baron's powerful Strike Frigate and loot their corpse for the chance to receive rare weapons, equipment, and cosmetics.
For a sneak peek at Marauders' 'Red Baron' update, tune into the developer stream today from 8pm GMT and check out three brand-new screenshots below showcasing the deadly Strike Frigate: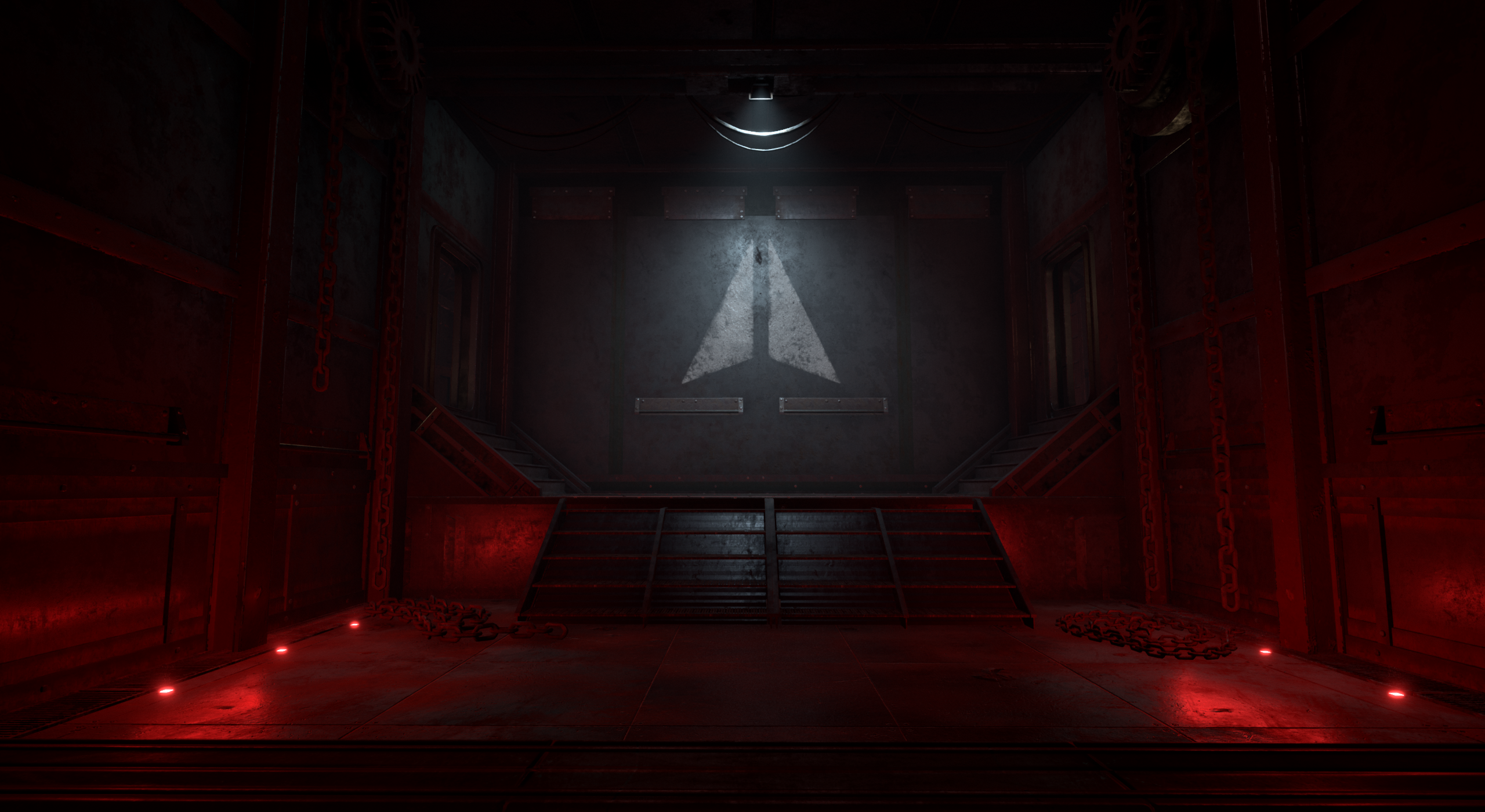 Marauders Key Features
Immersive sci-fi setting: Discover a gritty dieselpunk world where Earth is on the brink of collapse and survival relies on looting and shooting among the stars
Raid, loot, escape: Plunder deep-space battlegrounds and embark on daring raids for troves of valuable loot, then get out alive to claim your spoils and turn a healthy profit
Tense first-person combat: Work alone or with up to three other players to survive intense combat encounters with realistic bullet simulation against enemy teams and AI opponents
Persistent gear and XP: Keep your best gear match-to-match and tweak your favourite weapons with mods while using XP to unlock new items and increase your chances of survival
Upgradeable spaceships and explosive sci-fi dogfights: Upgrade your ship's armaments; build a brand-new craft with scavenged resources; or take someone else's by force
Marauders is being developed by Small Impact Games, an independent development studio based in the UK, and is now available to purchase on Steam for £24.99/29.99 USD/€29.99. To keep up to date with the latest on Marauders, like the game on Facebook, follow on Twitter, join the official Discord, and follow the developer blog.