From Press Release:
Manchester, UK – 7th February, 2023 – Today, Merge Games and developer Still Running are excited to reveal for the first time "Morbid: The Lords of Ire"! Sequel to the studio's smash hit 'Morbid: The Seven Acolytes', the critically acclaimed isometric soulslike originally launched in 2020, Morbid: The Lords of Ire invites players to risk madness venturing through a revolting horrorpunk hell from an all new 3D perspective.
Players will re-join their hero, the Striver of Dibrom, to slay and scavenge their way through a tortured world of vile creatures where you are the underdog.
Featuring an improved version of the Sanity System from the prequel, experience a dynamic adventure that bends and shapes around your actions.
Key Features: 
Explore diverse environments across five unique worlds filled with optional quests and secrets to discover
Extensive progression systems comprising skills and abilities as you level up your striver
Loot and scavenge a multitude of weapons to explore multiple playstyles
Take on the five Acolytes of the Gahars alongside an array of additional elite encounters
Infuse your weapons with Runes to enhance their abilities and upgrade your arsenal
New and improved blessing system, offering fresh ways to build the striver you want to be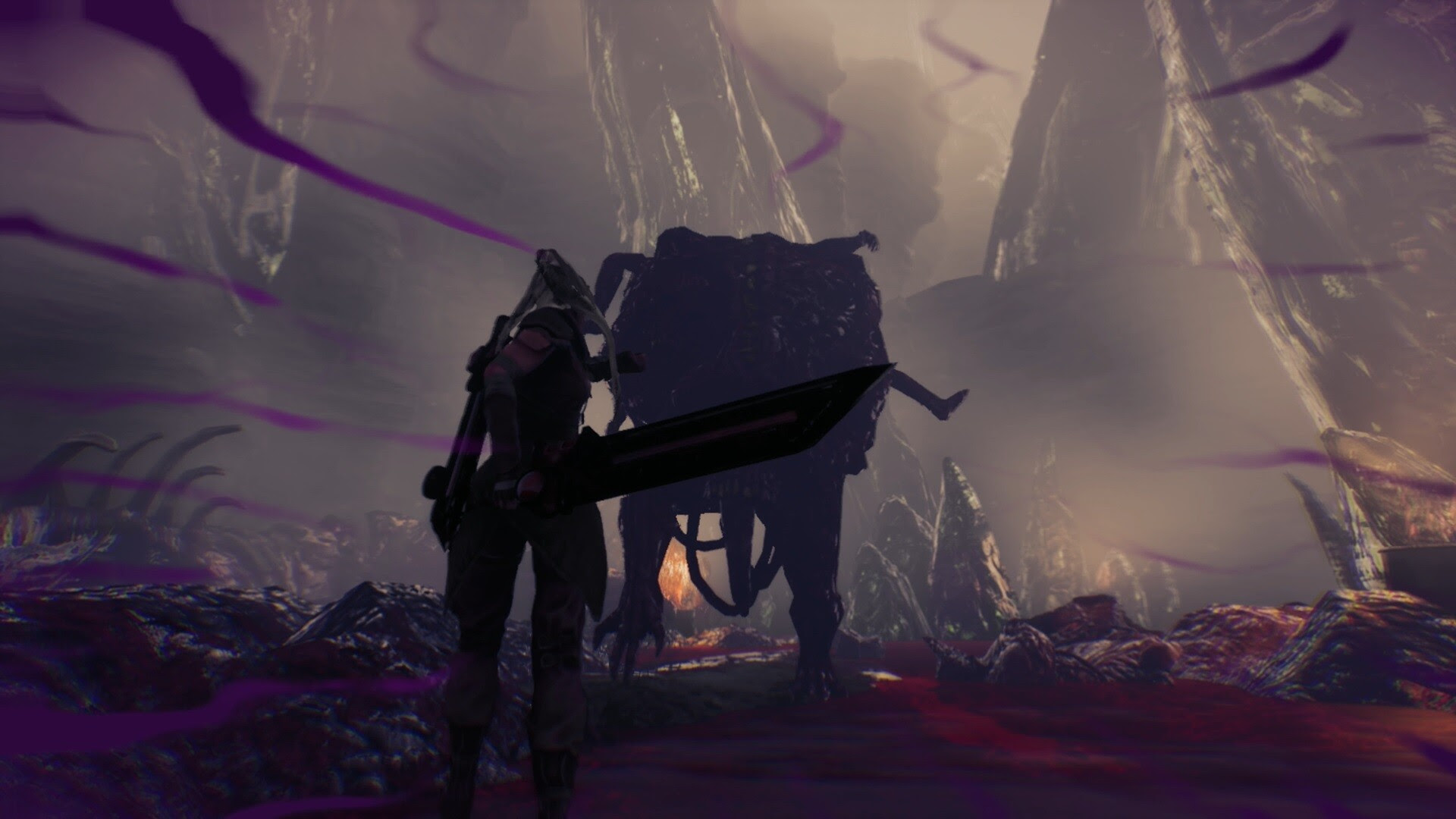 Morbid: The Lords of Ire is published by Merge Games and developed by Still Running. Fans can Wishlist now on Steam!
Find out more about Still Running: https://twitter.com/StillRunningDEV
For more information please visit www.mergegames.com or follow us on our social media channels:
Discord: https://discord.gg/mergegames 
Twitter – https://twitter.com/MergeGamesLtd
Facebook – https://www.facebook.com/MergeGamesLtd
YouTube – https://www.youtube.com/c/Mergegames/videos
Instagram – https://www.instagram.com/mergegamesltd/
# # #