From Press Release:
Paris, May 4th, 2023 – Microids is delighted to announce that the roguelike/dungeon crawler Metal Mutation, created by T0 Studio, is now available on Steam and reveals its launch trailer.
As waves of merciless enemies stand in your way, prepare to bite the dust! Customize your cyborg by combining weapons, skills, and elements to create your own playstyle, progress through levels, and save the population from the scourge of death in a cyberpunk universe where death is only a step away.
"We are thrilled to announce the release of our first game Metal Mutation. This indie gem has lit up the light in our heart, symbolizing the hard work and determination of the development team. Just like the game's protagonist, we faced numerous challenges throughout the development process, but we persevered, honing our skills, and elevating our capabilities. We're excited for player to embark on this journey with us and help shape the future of Metal Mutation."

Guanguan – Producer at T0 Studio.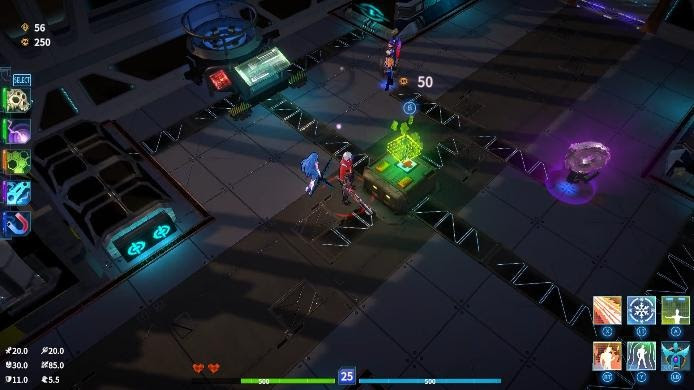 About Metal Mutation:
Metal Mutation is an action/roguelike/dungeon crawler taking place in a near cyberpunk future, where corporations and technologies have taken over. A metallic mutation is spreading all across the population, and it's your job, as a cyborg helped by an IA, to solve the problem and defeat gangs of enemies in some mind blowing isometric 3D environments.
Eliminate your enemies with various customizable weapons, upgrade your character after every run, and master the uncompromising gameplay of the game.
Will you succeed?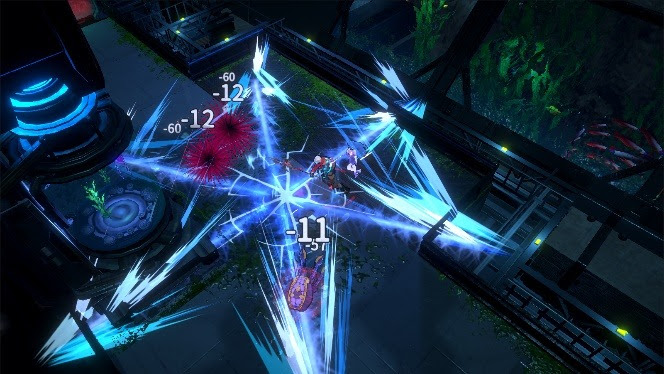 Main features:
A roguelike game where customization is key – In Metal mutation, death is just a setback. Upgrade your character, custom your arsenal, and think smart about your progression to win.
Varied skills and elements – Discover multiple weapons, combine elements and skills to create your own playstyle.
A stylized Cyber-World – Inspired by blade runner, explore a cyberpunk world ravaged by companies and technological ambition.
A unique online coop mode – Get to The Shelter and fight hordes of enemies with 3 other players. Gather resources as a group, learn enemy patterns to prepare yourself to get back into the main adventure.
Metal Mutation is part of the Microids Indie label along with Grand Mountain Adventure: Wonderlands, Fallback, Murder Mystery Machine, the Kingdom Majestic compilation, and Scrap Riders. Microids Indie is a publishing label designed to support independent studios and developers in the creation of their games.
"I am thrilled to see the addition of T0 Studio's latest game to our catalog. we are thrilled to have the opportunity to work with them. We are always looking to expand our selection of games and offer new and exciting content. We hope this marks the beginning of a fruitful partnership, and we look forward to bringing even more amazing games from the region to our players."

Alvin Rabary – Digital Sales Manager at Microids
Metal Mutation is now available on Steam.
Find Microids on LinkedIn, Facebook, Twitter and Instagram
Or at: http://www.microids.com/
Watch all our videos on Youtube
Find Microids Indie at: https://www.microids.com/microids-indie/
***