News
May 19, 2023
Firmament is now live on GOG alongside Point & Click Sale, with Fiendish Freddy's Big Top o' Fun available for FREE
From Press Release:
Firmament, a new puzzle-adventure game straight from the creators of such iconic titles as Myst and Riven, is live on GOG with a -10% launch discount and Wanderlust: Travel Stories for free with every purchase of the base game (available for a week)! Featuring a unique steampunk aesthetic, Firmament invites you to explore the legendary deep world-building Cyan Worlds is known for. Firmament is a fantastic visual feast, with thrilling new sights to see around every corner. At the same time, the world of Firmament feels completely plausible; as though it were constructed with a bigger purpose in mind… A purpose you will be compelled to discover as you play.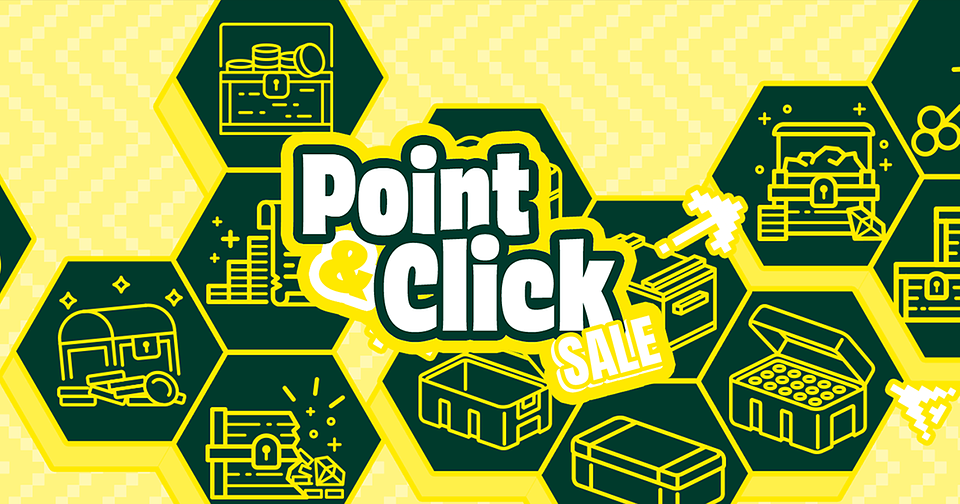 On top of that, we are launching Point & Click Sale! Take advantage of discounts up to -90% on the genre's excellent titles and satisfy your craving for adventure, puzzles, and impeccable storytelling.
Take a look at some of the deals available within our Sale:
The sale lasts until May 25nd, 10 PM UTC.