From Press Release:
Manchester, UK – 22nd June, 2023 – Today, Merge Games and developer Alawar are excited to announce 2D roguelike 'Necrosmith' will be coming to Nintendo Switch and PlayStation® 5 on July 6th, 2023! The necromancy simulator launched on Steam last summer where it drummed up more than 3,500 user reviews rated Very Positive. Alongside the latest consoles, players can now summon their favourite white cat in real life with a limited edition Necrosmith Cat plushie available for pre-order now via Makeship!
Now heading to consoles for the first time, 'Necrosmith' pits players against hordes of enemies in a battle to overrun the Chosen Ones with only the dark magic of the Necromancer and the uh, kinda dumb undead army you command.
Merge Games also partnered with Makeship to bring you the Necrosmith Cat Plush: An Adorable Companion from the Dark Realm! Each purchase of the Necrosmith Cat Plush will also include a complimentary digital copy of Wall World.
Pre-order the LIMITED EDITION Necrosmith Cat Plush here: https://www.makeship.com/products/necrosmith-cat-plush 
About Necrosmith
Skeletons, zombies, orcs, harpies, elementals, and even robots!  
Combine the body parts with the appropriate characteristics and attacks to find the perfect combination of survivability, speed, and combat power./em>
Upgrade Your Tower 
Improve your tower with fortifications on the outside, and swag on the inside. 
Build necro labs to grow body parts and make techno-magic devices to upgrade your army of the dead.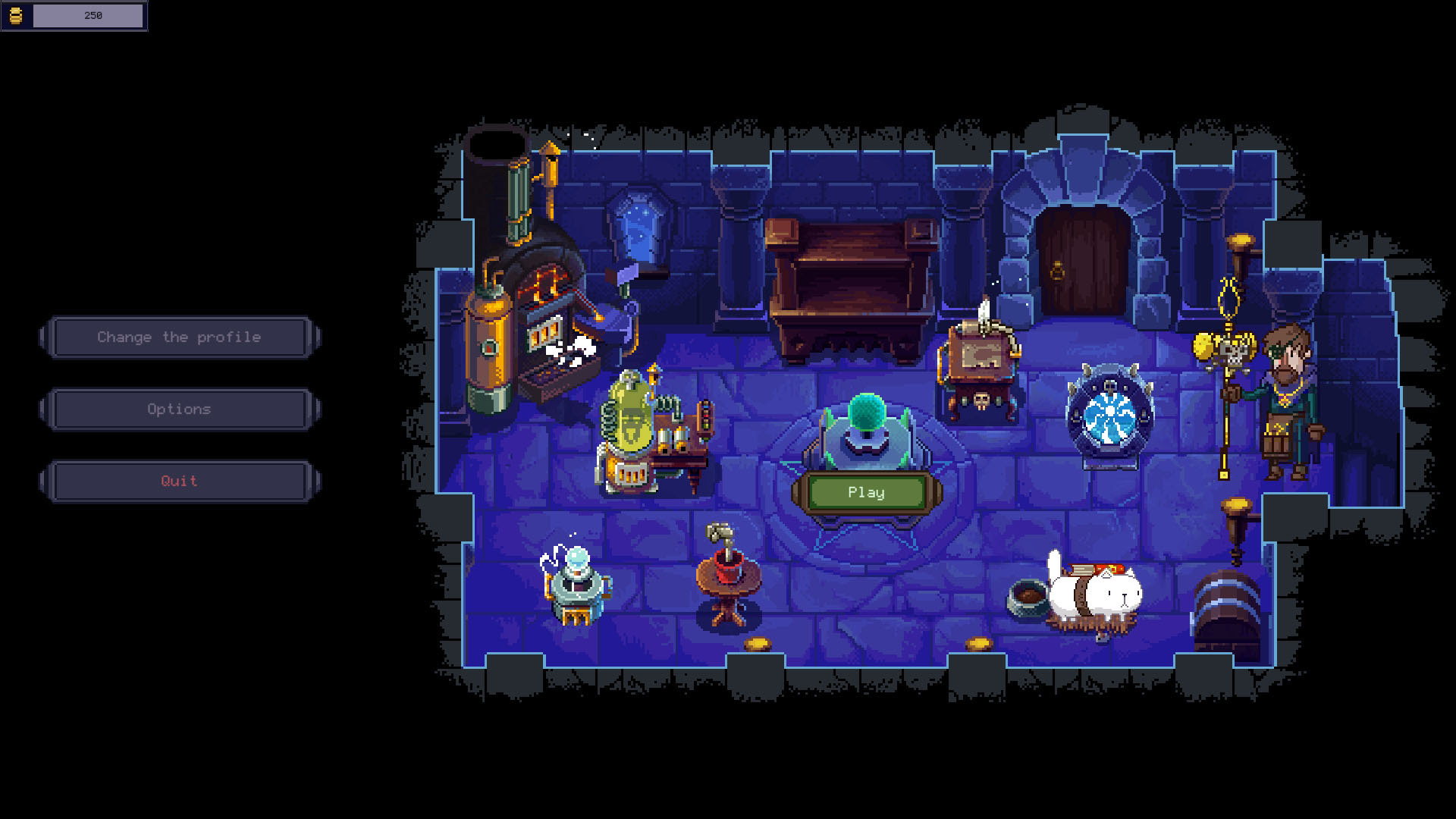 Explore the World 
Capture buildings and resources, repair ancient portals and explore more than a dozen biomes. 
Guide your undead army through hordes of enemies to find the keys to escape from this strange world. 
'Necrosmith' is developed and published in partnership with Merge Games and Alawar Premium, and will be launching to Nintendo Switch and PlayStation® 5 from 6th July, 2023.
Wishlist on PS5: https://store.playstation.com/en-gb/concept/10007993
Wishlist on Nintendo eshop EU: https://www.nintendo.co.uk/Games/Nintendo-Switch-download-software/Necrosmith-2405238.html
Wishlist on Nintendo eshop US: https://www.nintendo.com/store/products/necrosmith-switch/
To see more from Alawar and their projects:
Discord: https://discord.gg/alawar
Twitter: https://twitter.com/alawarteam
website: https://company.alawar.com/
For more information on Merge Games please visit www.mergegames.com or follow us on our social media channels:
Discord: https://discord.gg/mergegames 
Twitter – https://twitter.com/MergeGamesLtd
Facebook – https://www.facebook.com/MergeGamesLtd
YouTube – https://www.youtube.com/c/Mergegames/videos
Instagram – https://www.instagram.com/mergegamesltd/
# # #