News
Jul 10, 2023
Holy cow the first update for Havendock is here, and the cozy colony sim gets better
From Press Release:
Discover the charm of Havendock, a cozy colony sim created by solo-developer YYZ
Build your own settlement among peaceful ocean waves and create a safe haven for other castaways
With its release in April 2023, Havendock has captured the hearts of players, earning over 94% positive reviews on Steam. Now it's time to dive into its first major content update
Take a look at what's new below!
 Cow Island
Visit Cow Island and talk to cattleman Josh to add yet another adorable animal to the pack! Feed them and get milk. Make delicious desserts and cheese
 Bird Island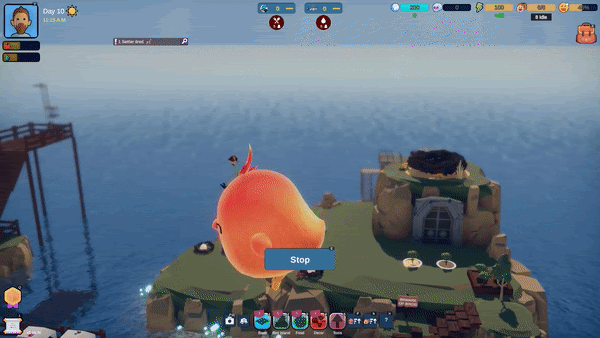 Speaking of adorable animals, Bird Island finally lives up to its name
Meet Mother Kewi and do small quests for her to populate the island with adorable kewi birds. And you can also take a ride on Mother Kewi's back!
 Fishing Village
Meet your new settlers, who inhabit an abandoned Fishing Village
Bring it back to its former glory by recruiting new fishermen and rebuilding it! You can also fish for new underwater creatures – squid
, shrimp
and tuna
 Underwater mini expansion and more story
Dive deep underwater to discover the lore
Send your bots to investigate the crash site and meet a new survivor – a mysterious doctor
 The Cave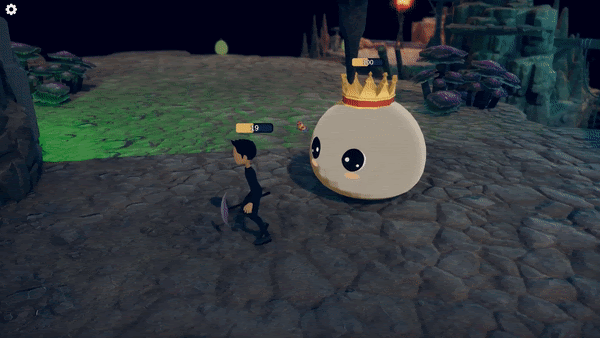 The door on Bird Island will reveal the cave full of slimes! Defeat them to obtain new resources
>>> Read more about the update HERE <<<
Steam: https://store.steampowered.com/app/2020710/Havendock/