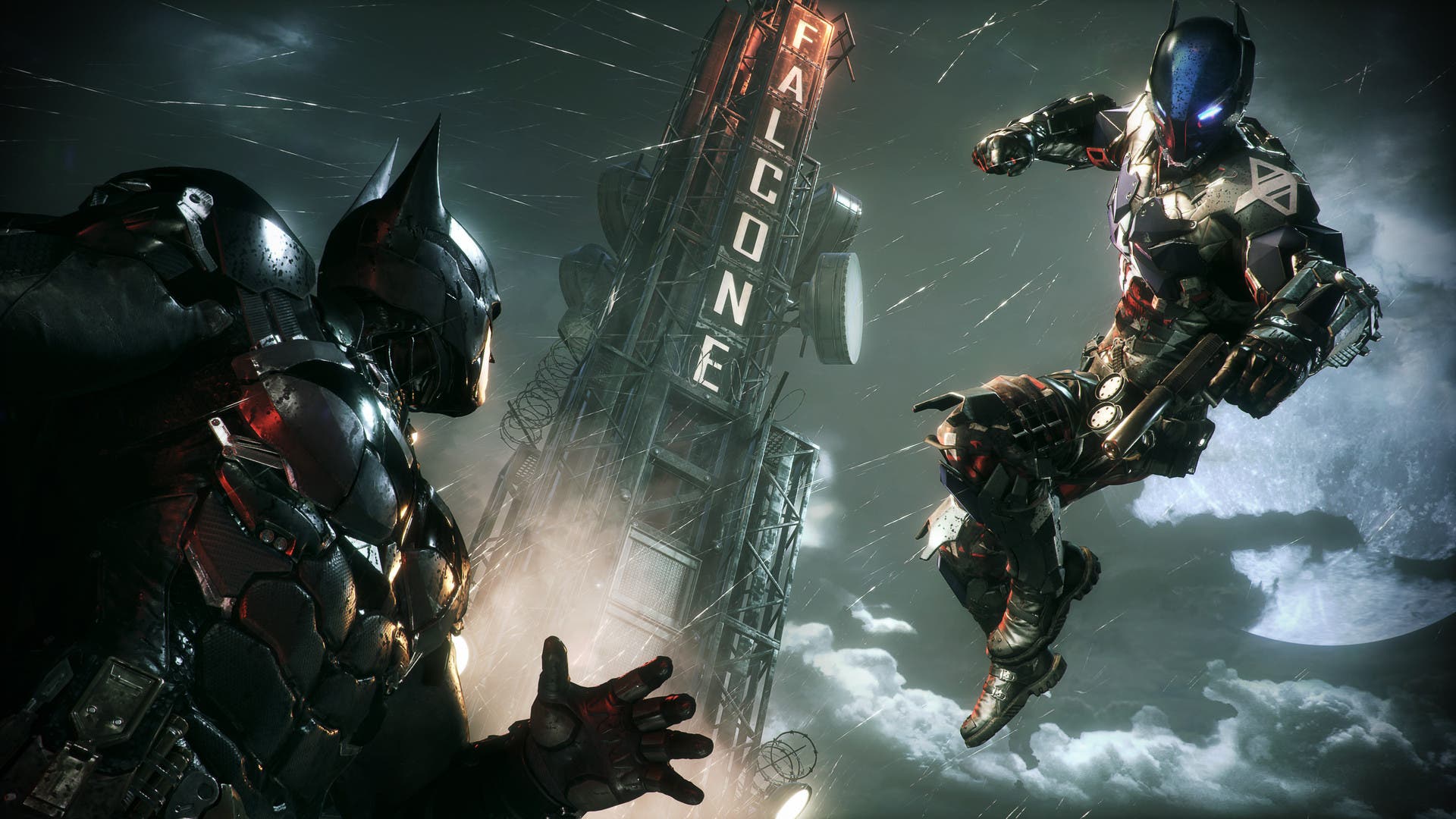 Genre: Action, Adventure

Developer: Rocksteady Studios

Publisher: Warner Bros. Interactive Entertainment

Release Date: Jun 23, 2015

Available Platforms: Windows, Xbox One, PlayStation 4

Reviewed Platforms: Playstation 4
"I am vengeance. I am the night. I am tired of the Batmobile." – These are words not spoken by the Dark Knight, but by me. The Batmobile isn't the most egregious thing to ever grace a videogame, but Batman: Arkham Knight leans heavily on the usage of it. Though not everything to do with the Batmobile is bad, just the sequences that require the tank mode. Beyond that, gliding or driving through the entirety of Gotham City is an exhilarating and exciting take on this making you really feel like Batman.