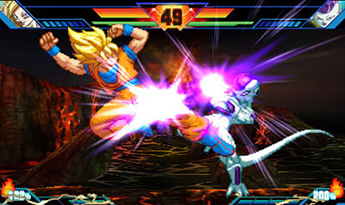 Genre: Fighting

Developer: Arc System Works Co.

Publisher: BANDAI NAMCO Entertainment America

Release Date: Oct 20, 2015

Available Platforms: Nintendo 3DS

Reviewed Platforms: Nintendo 3DS
Dragon Ball Z is something of a relic for me. I grew up watching episodes with my high school friends.  It was an interesting show, with too much filler episodes, but yet had some awesome fight scenes when they did show up.  Luckily with game versions of the series, players get to take control and beat the crap out of enemies instead. We have had a ton of DBZ games, so does this one stand out at all?