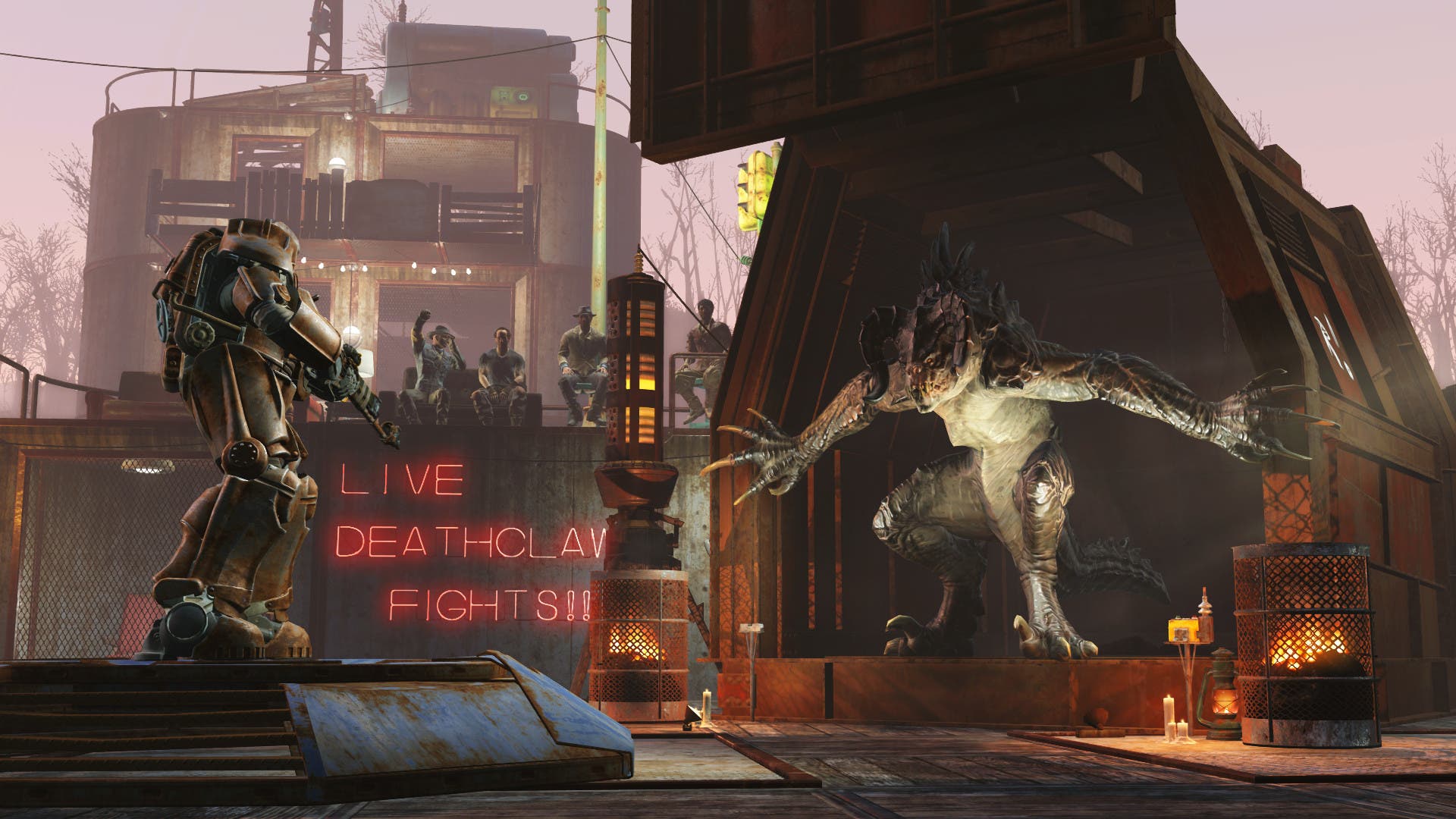 Genre: RPG

Developer: Bethesda Game Studios

Publisher: Bethesda Softworks

Release Date: Apr 12, 2016

Available Platforms: Windows, Xbox One, PlayStation 4

Reviewed Platforms: Playstation 4
Wasteland Workshop is not a good piece of DLC or an otherwise worthy add-on for Fallout 4. If anything, it should be a free content update rather than something you pay for. Wasteland Workshop is dumb, and not in that cute, affectionate way. It's a waste of a player's time, even if you enjoy the settlement building aspects of Fallout 4. It does have redeeming values, but they are not enough for what you're getting out of this add-on.