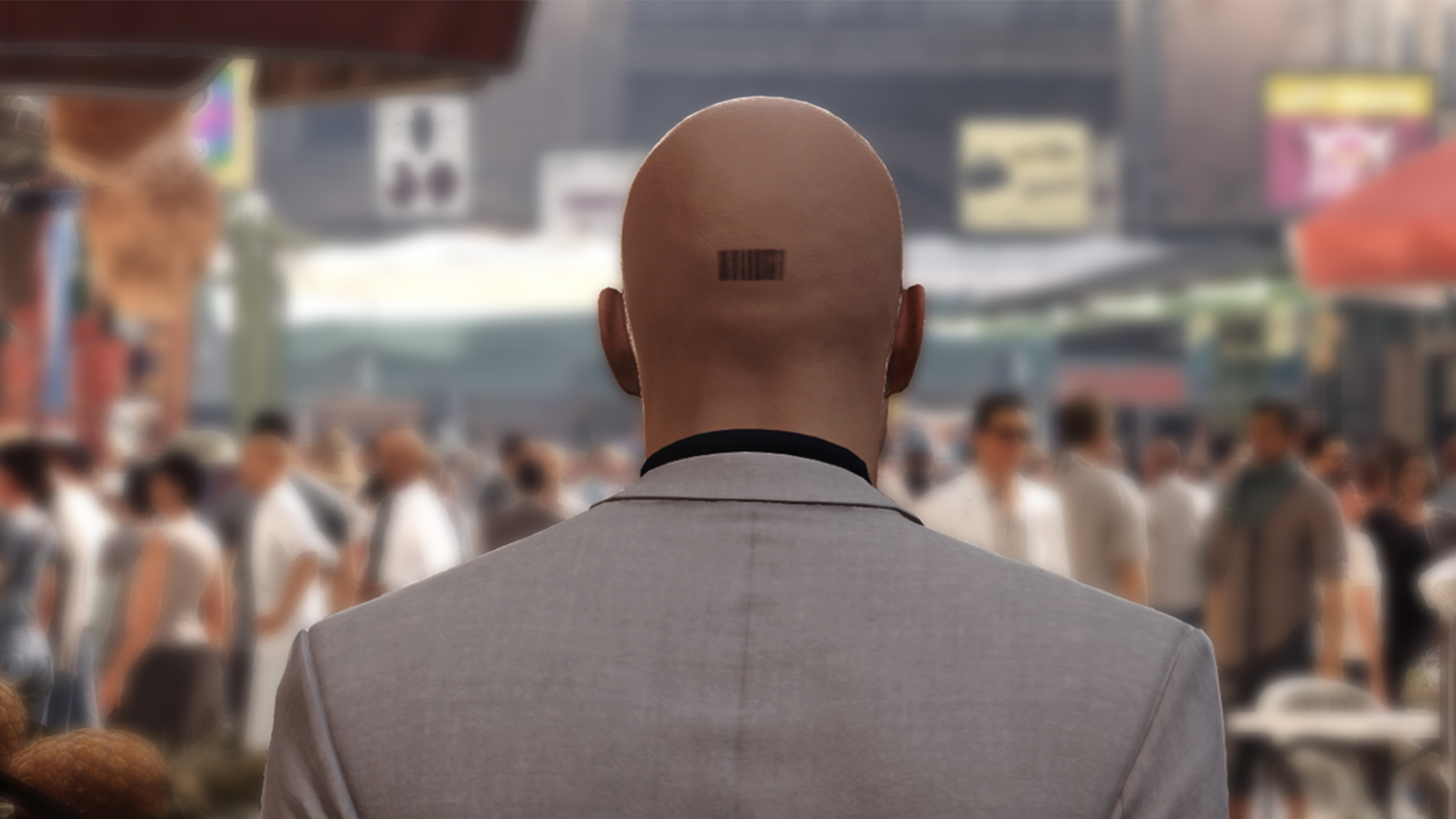 Genre: Action, Stealth, Third-person

Developer: IO Interactive

Publisher: Square Enix

Release Date: Mar 11, 2016

Available Platforms: Windows, Xbox One, PlayStation 4

Reviewed Platforms: Playstation 4
Agent 47 has completed his first full season in 2016's self titled game HITMAN. With 6 maps, loads of equipment, a variety of costumes, and many ways to play, HITMAN is filled to the brim with content. I came away amazed by the game and can not recommend it enough to anyone. With the first season pressed onto a disc, I think it's time I finally gave some of my thoughts on this sneaky assassin's newest venture.
…continue reading » HITMAN – The Complete First Season Review