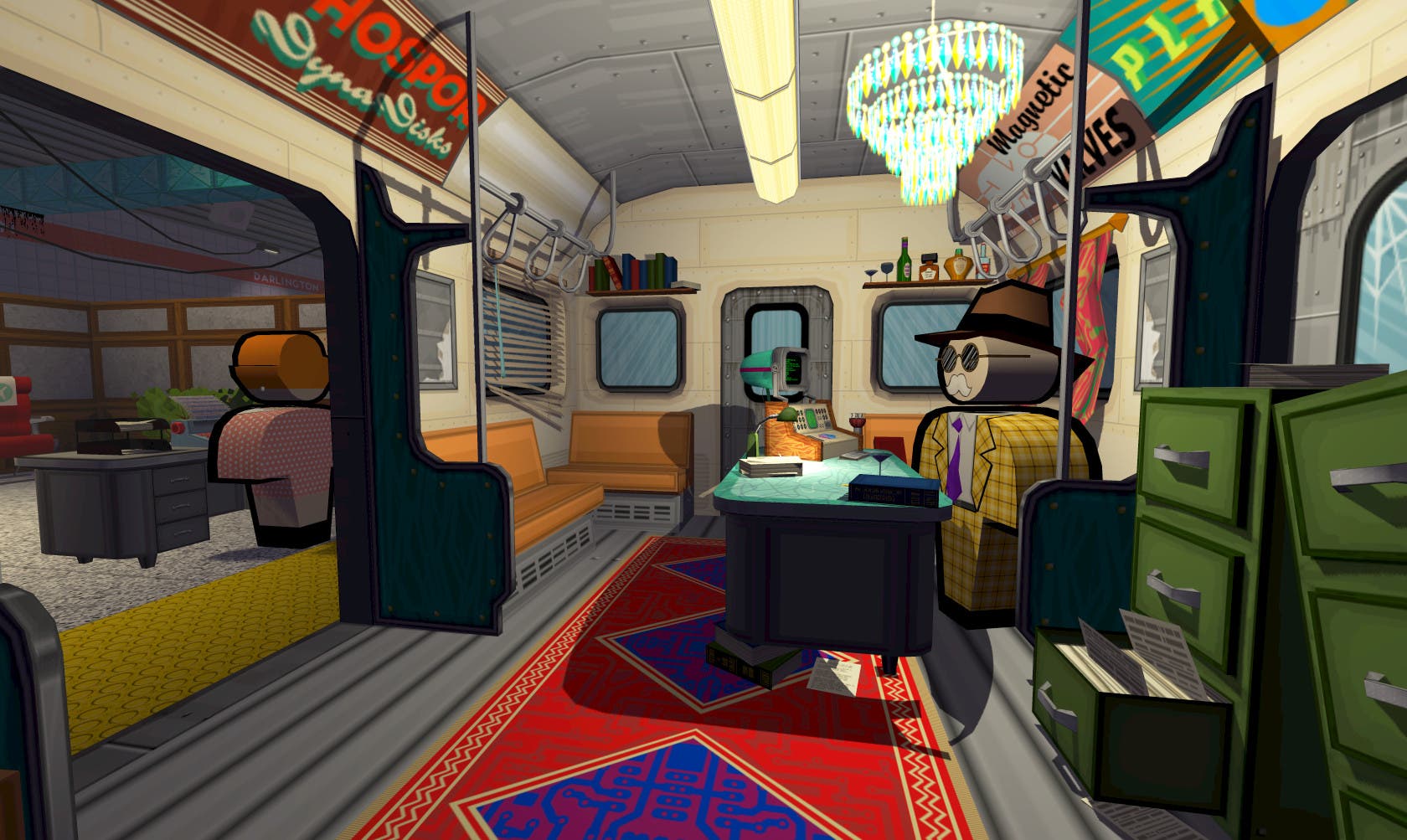 Genre: Comedy, Adventure, Indie

Developer: Necrophone Games

Publisher: Adult Swim Games

Release Date: Feb 07, 2014

Available Platforms: Windows, Mac

Reviewed Platforms: Windows
Doing comedy in video games is hard, it's not seen too often. Focusing a game squarely around comedy, thats incredibly hard and almost unheard of. After playing through Jazzpunk, from Necrophone Games, I can safely say that it can be done. Jazzpunk is hilarious and dare I say, one of the funniest games I've played in quite a while.