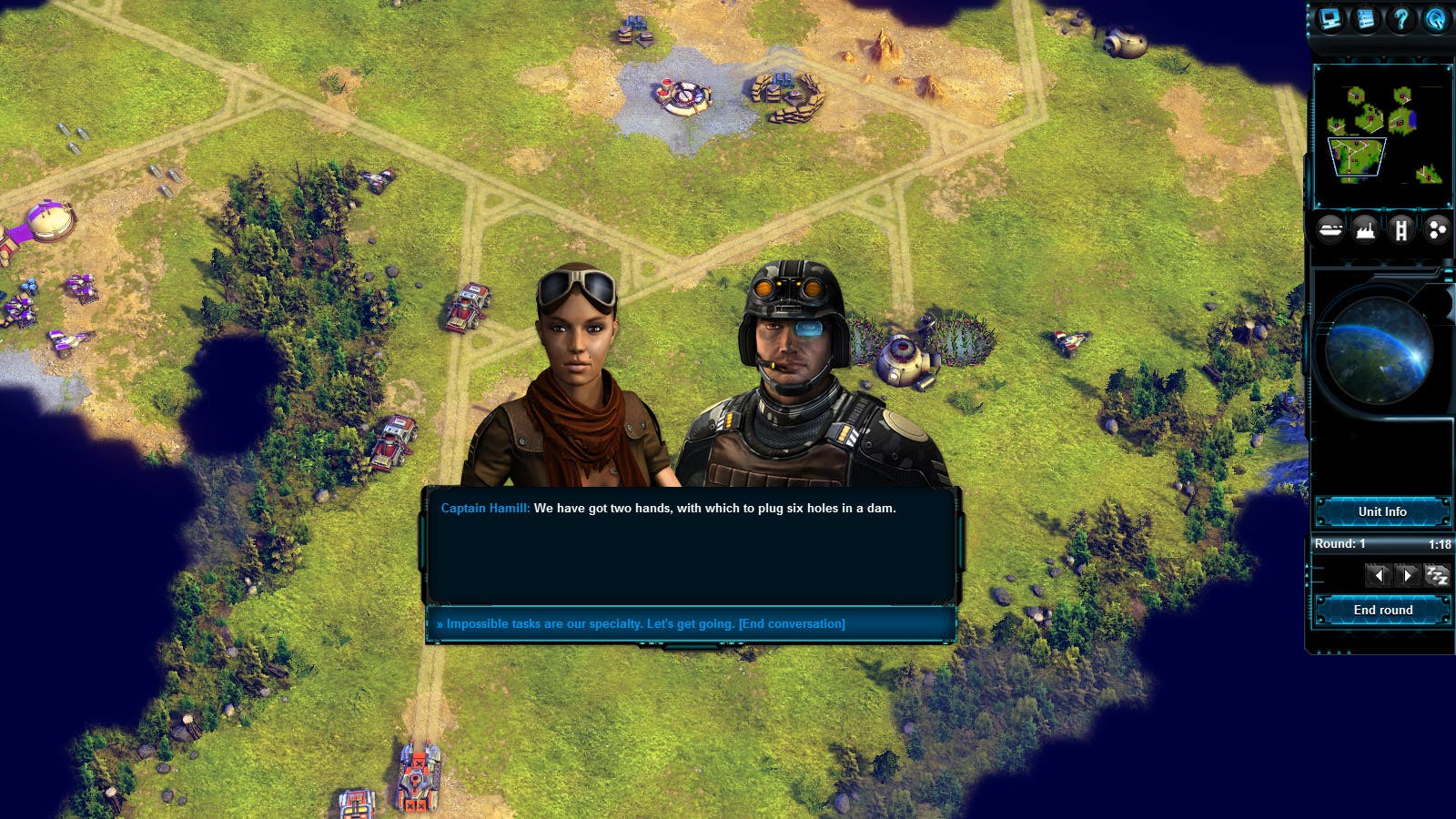 Genre: Strategy

Developer: KING Art Games

Publisher: KING Art Games

Release Date: Nov 04, 2013

Available Platforms: Windows, Mac, Linux

Reviewed Platforms: Windows
King Art Games, a German developer known for The Book of Unwritten Tales has created a successful game, two-fold. One part is their overfunded Kickstarter. The other, is the incredibly well-designed and fun-to-play, Battle Worlds: Kronos that is a hex-grid, turn-based strategy game as few do well.