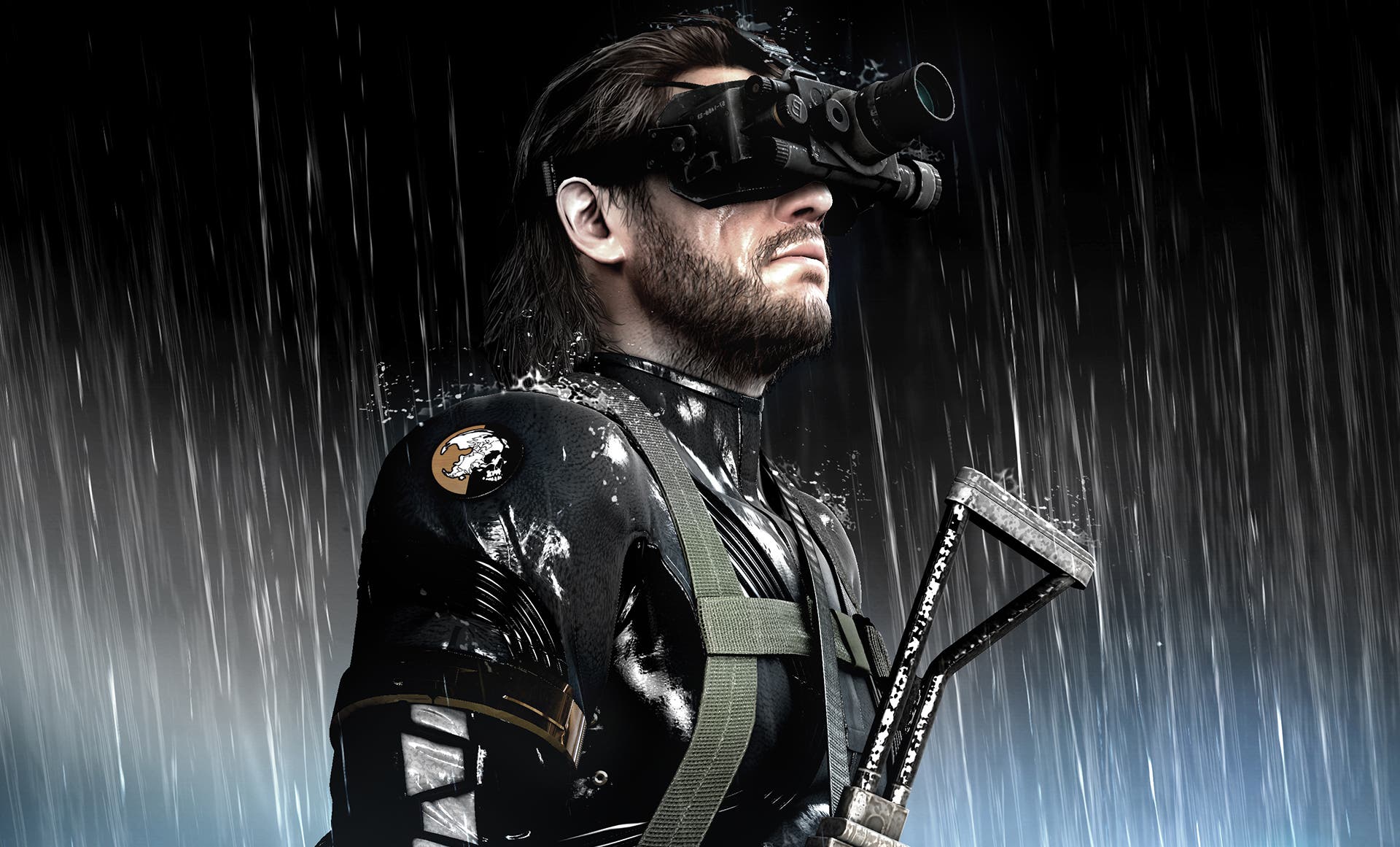 Genre: Action, Adventure

Developer: Kojima Productions

Publisher: Konami Digital Entertainment

Release Date: Dec 23, 2014

Available Platforms: Windows, Xbox 360, Xbox One, PlayStation 3, PlayStation 4

Reviewed Platforms: Windows
Metal Gear Solid has not been seen on PC since the release of Metal Gear Solid 2: Substance back in 2003. With no indication that the games in-between will be coming to the platform, we get Metal Gear Solid V: Ground Zeroes. This marks the return of the series, at least going forward. And what a triumphant return it is.
…continue reading » Metal Gear Solid V: Ground Zeroes (PC) Review