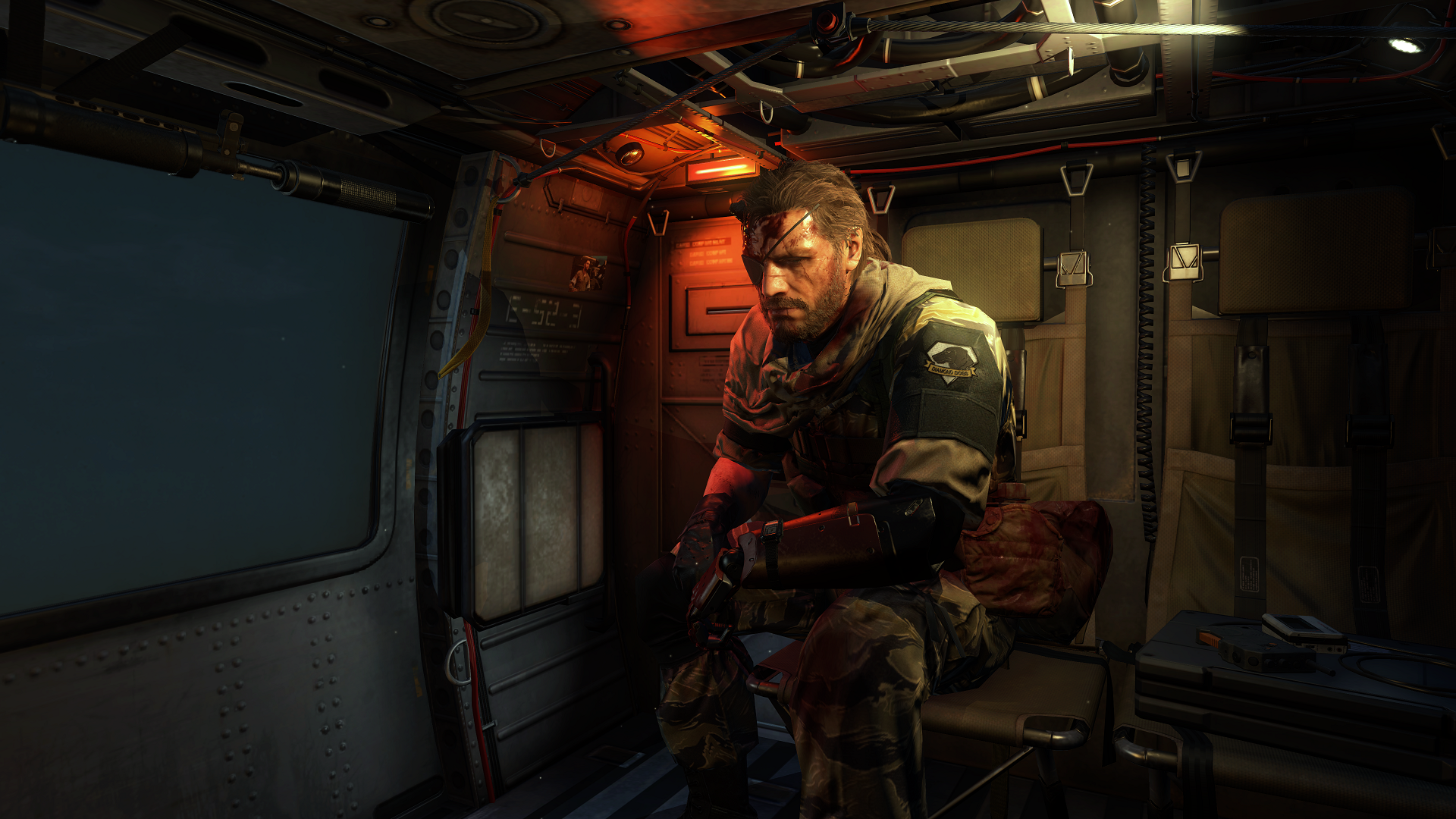 Genre: Action, Adventure

Developer: Konami Digital Entertainment

Publisher: Konami Digital Entertainment

Release Date: Sep 01, 2015

Available Platforms: Windows, Xbox One, Xbox 360, PlayStation 4, PlayStation 3

Reviewed Platforms: Windows
Metal Gear Solid V: The Phantom Pain is the last hurrah for creator, writer, and director Hideo Kojima. While certainly more stories might be told in the Metal Gear universe, Hideo Kojima will not be a part of it, following his departure from Konami. It's a story that fills the missing chapter to Big Boss' rise to villainy. But The Phantom Pain also serves another purpose, to deliver a different kind of Metal Gear game that is set in an open world, which has been unheard of in a game of this nature. It will no doubt be divisive among fans of the series for years to come, but one thing is for certain: it is unquestionably the best playing Metal Gear game in the series. It is also one of the best games of this year.
…continue reading » METAL GEAR SOLID V: THE PHANTOM PAIN (PC) Review