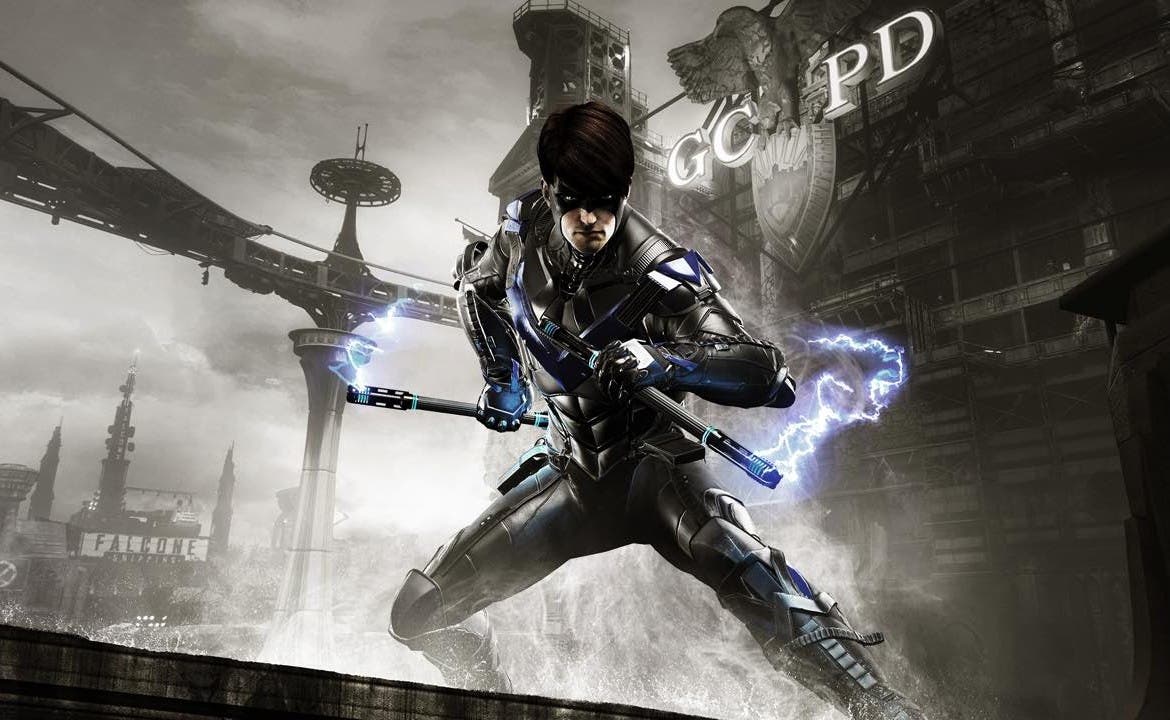 Genre: Action, Adventure

Developer: Rocksteady Studios, WB Montreal

Publisher: Warner Bros. Interactive Entertainment

Release Date: Sep 29, 2015

Available Platforms: Xbox One, PlayStation 4

Reviewed Platforms: Playstation 4
Just released last week is the final DLC for the month September, GCPD Lockdown. It is an "Arkham Episode", instead of an AR Challenge to the likes of the pre-order DLC for Harley Quinn Story Pack and Red Hood Story Pack, and the post-release DLC, Batgirl: A Matter of Family. This DLC is disappointingly short, and does little to further the story as it is it takes place after the ending of Batman: Arkham Knight. This is another case to do more, but ends up doing less.
…continue reading » Batman: Arkham Knight – GCPD Lockdown DLC Review