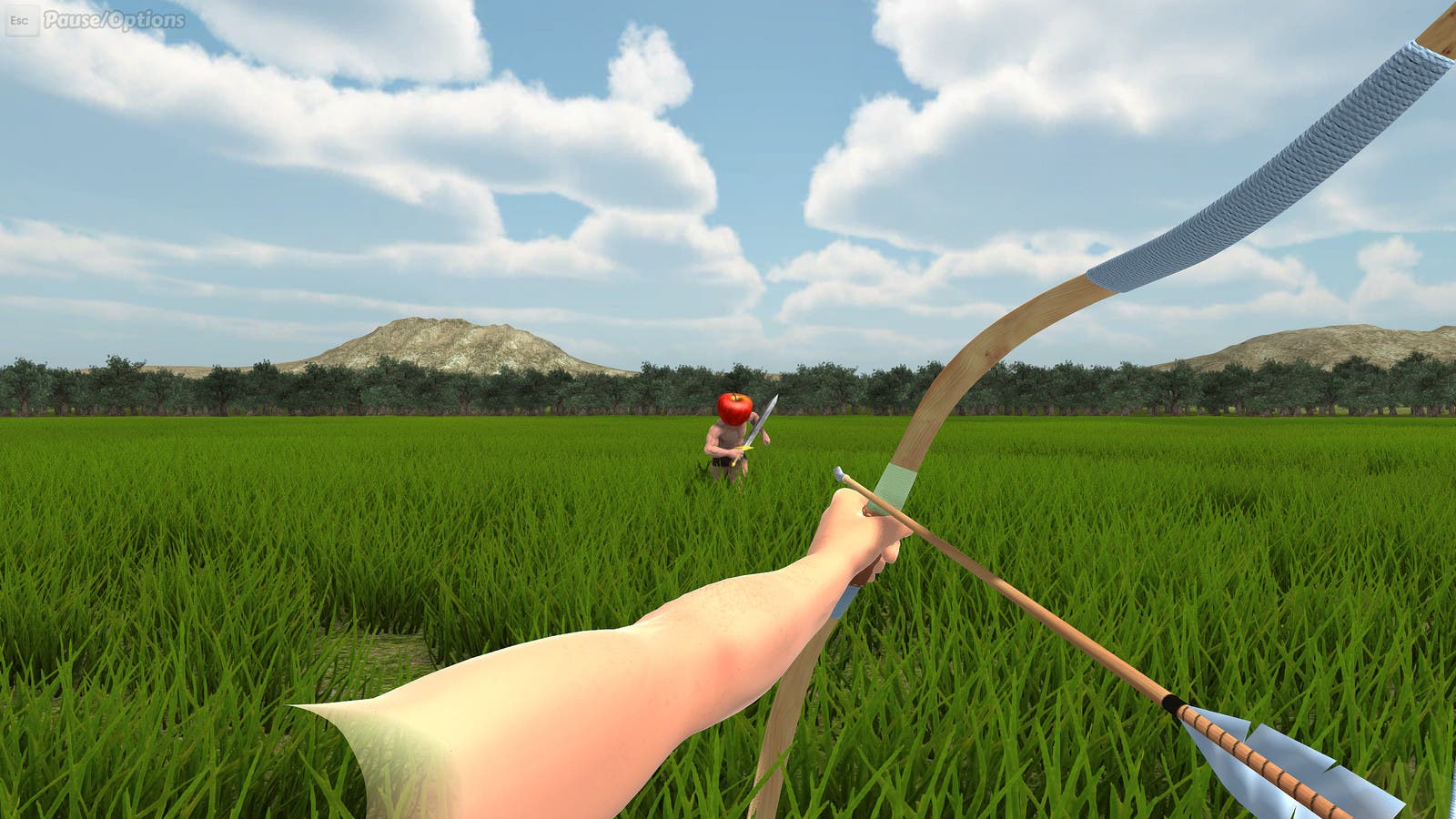 Genre: Action, Casual, Indie, Sports

Developer: South East Games

Publisher: South East Games

Release Date: Feb 06, 2014

Available Platforms: Windows, Mac, Linux

Reviewed Platforms: Windows
Real-life archery is very difficult. It requires strength and many hours of practice to get right. Probably Archery is also very difficult in a virtual environment. Is this a problem? Probably.