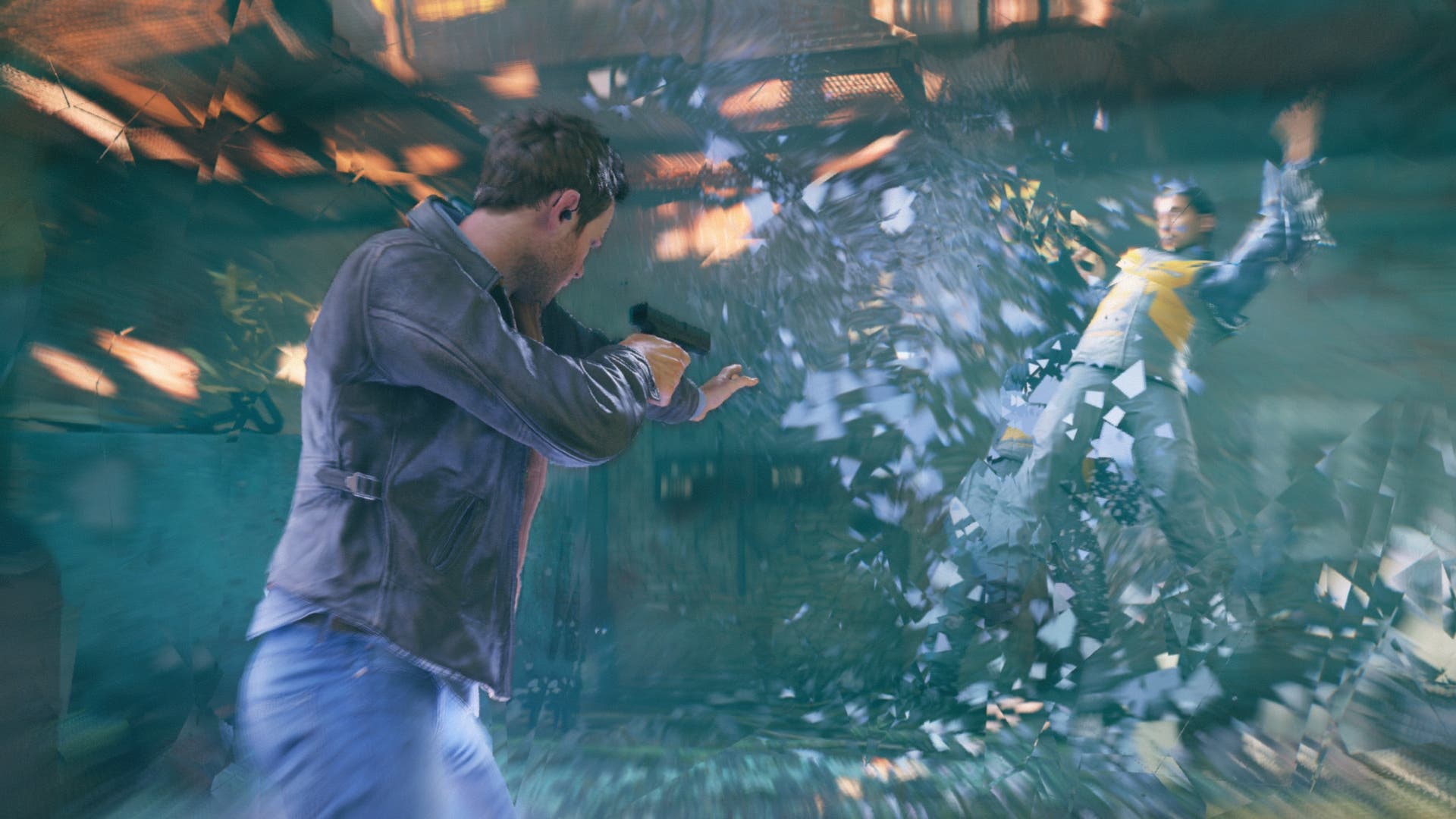 Genre: Action & Adventure

Developer: Remedy Entertainment

Publisher: Microsoft Studios

Release Date: Apr 05, 2016

Available Platforms: Windows, Xbox One

Reviewed Platforms: Xbox One
Time is always running, constantly moving forward. Events transpire around the world and the idea of going back to change horrible events has always been an aspect of time travel that seems to resonate with people. Going back to change catastrophic events, win the lottery, or stop yourself from making the wrong choices. Yet are there consequences to those changes as well? "Time is an egg… and that egg is fucked" has never been a more appropriate thought, especially when it comes to the latest video game from Remedy, the creators of Max Payne and Alan Wake. Quantum Break is here to show players how time can be fun again, even when very bad things are happening.