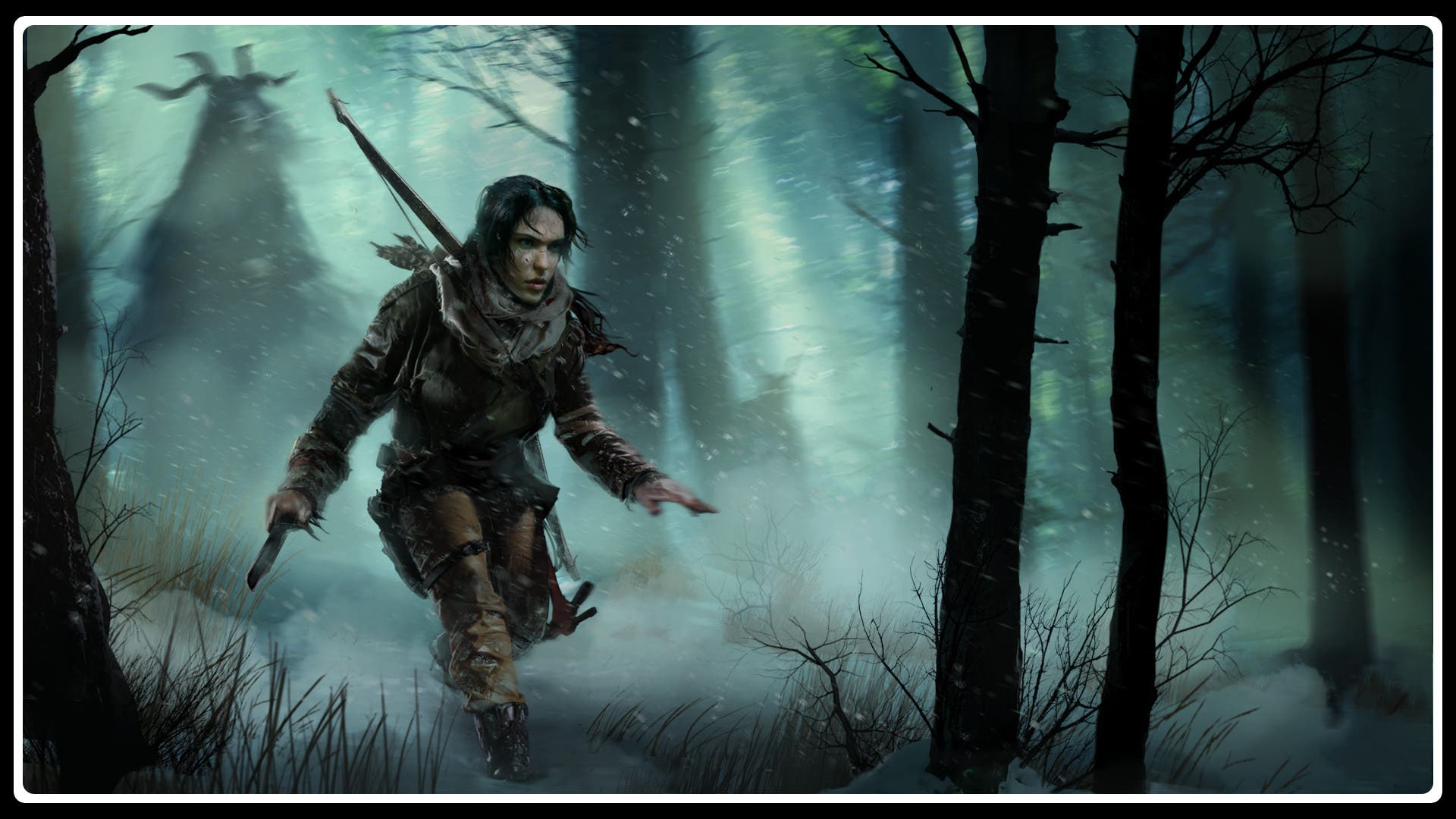 Genre: Action, Adventure

Developer: Crystal Dynamics

Publisher: Square Enix

Release Date: Jan 29, 2016

Available Platforms: Windows, Xbox One

Reviewed Platforms: Windows
Rise of the Tomb Raider's first story-focused DLC, Baba Yaga: The Temple of the Witch. This $10 DLC takes you on a hallucinogenic ride of the supernatural. This add-on leaves the comfort zone of Rise of the Tomb Raider, by going for a horror-themed story that was once just a Russian folktale. It's a neat diversion to what you'll find from Rise of the Tomb Raider's base game, but doesn't deliver on the promises it initially teases with.
…continue reading » Rise of the Tomb Raider – Baba Yaga: The Temple of the Witch DLC Review