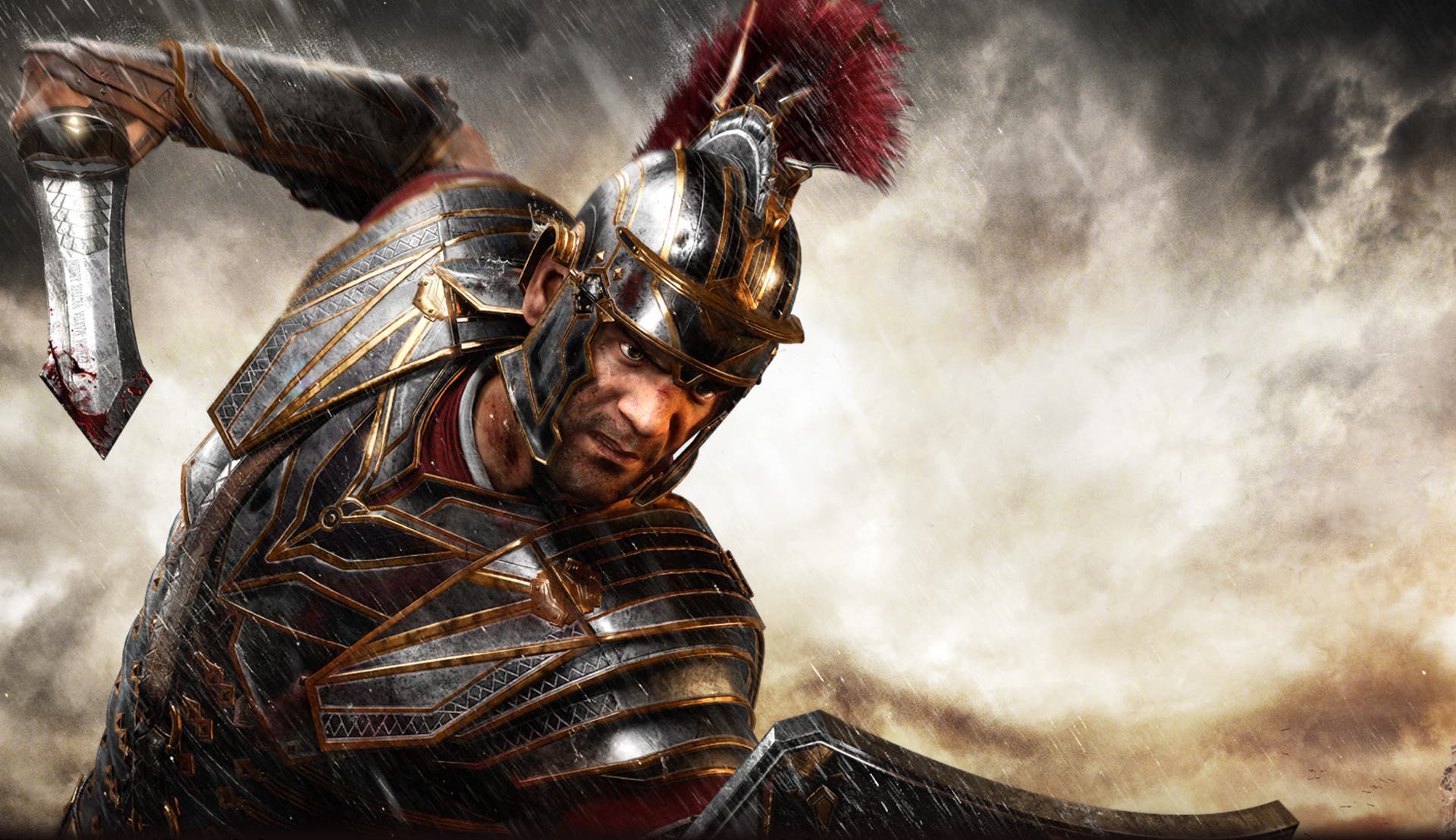 Genre: Action

Developer: Crytek

Publisher: Crytek

Release Date: Oct 10, 2014

Available Platforms: Windows

Reviewed Platforms: Windows
Crytek has a penchant for creating games that push a computer's hardware to the absolute limit, often requiring you to upgrade your PC in order to play them. This made any Crytek game a visual benchmark, often looking to answer the question, "Can it run Crysis?". Ryse: Son of Rome launched with the Xbox One last year, but only now making it's 4K debut on PC. It boasts being scalable with native desktop UI resolutions, super sampling, anti-aliasing options, and more. While Ryse fails to rise to the occasion several times, it has a visual splendor that helps make up for its deficiencies.