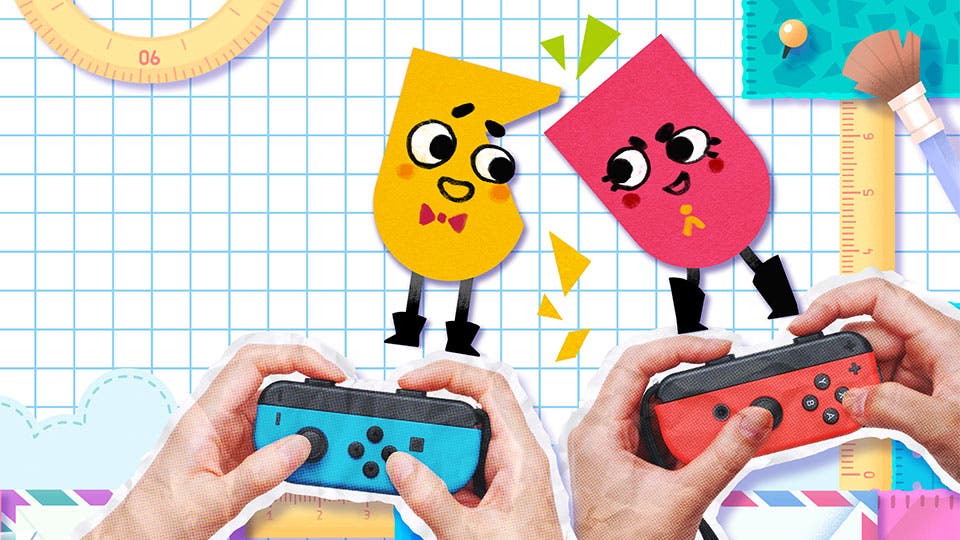 Genre: Puzzle, Party

Developer: SFB Games

Publisher: Nintendo

Release Date: Mar 03, 2017

Available Platforms: Nintendo Switch

Reviewed Platforms: Nintendo Switch
Snipperclips – Cut it out, together! from SFB Games is an unparalleled delight in both frustration and fun. The frustration element is at a minimum and only comes from the game requiring communication and coordination that can lead to it. The fun is finally getting everything aligned to move on to the next level. The music is a joy to listen to, and Snipperclips will be a great party game to introduce your friends and family to the Switch, even though it doesn't use all of the features of it very well.
…continue reading » Snipperclips – Cut it out, together! Review