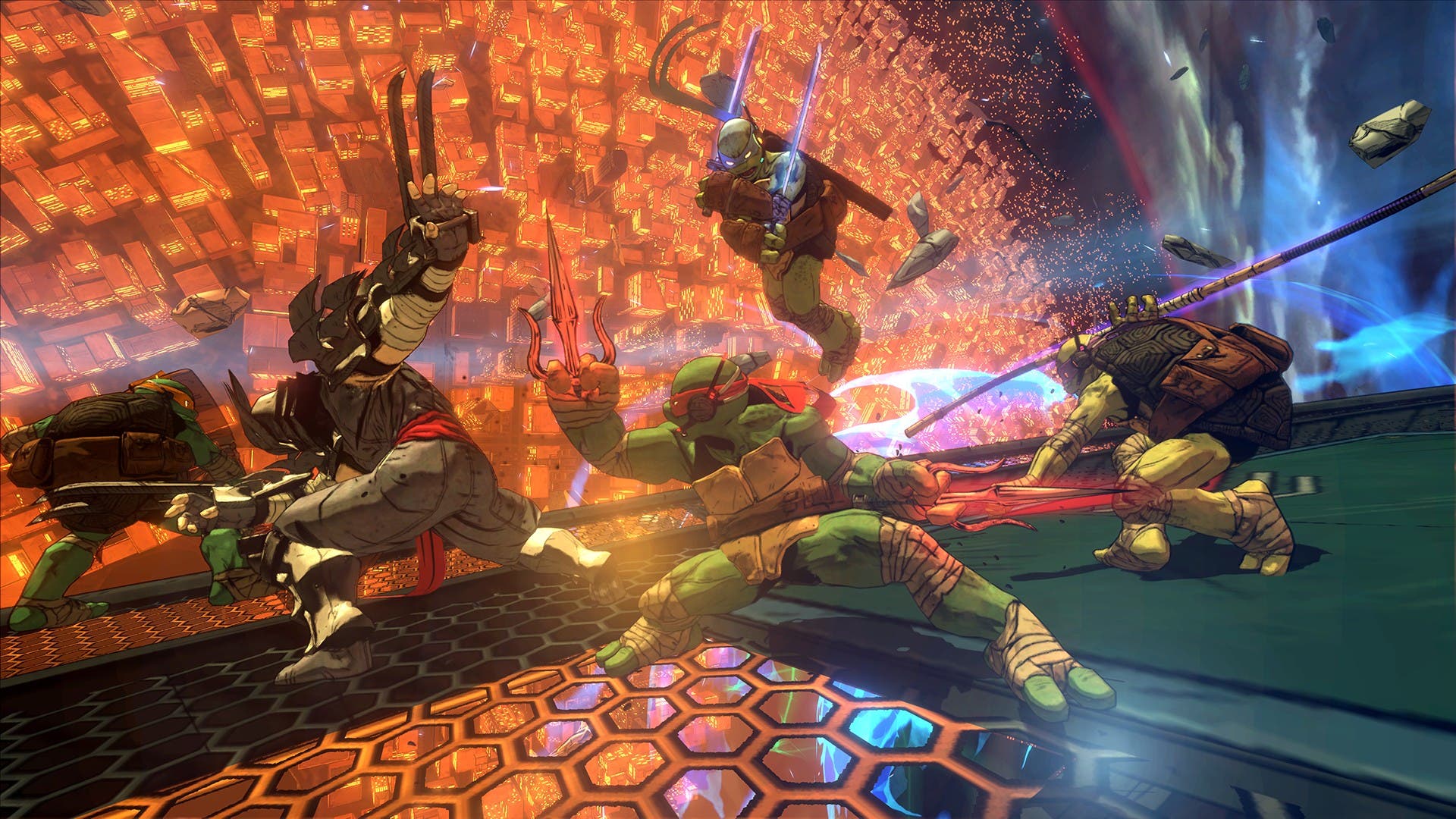 Genre: Brawler

Developer: Platinum Games

Publisher: Activision

Release Date: May 24, 2016

Available Platforms: Windows, Xbox 360, Xbox One, PlayStation 3, PlayStation 4

Reviewed Platforms: Playstation 4
If there is one cartoon series that has had an impact the most with, and I hate using this term, millennials, it would be The Teenage Mutant Ninja Turtle (TMNT) Series. From ages 5 – 35, the Turtles have been a pop culture icon since their debut at Mirage comics in 1984. The Turtles have had four successful movies, three separate hit cartoon series, two Michael Bay adaptations, one awful live action TV show, and a slew of video games. The Turtles have had a ton of hit video games and a few misses through the years and you're here to find out if their latest game from Platinum Games and Activision, Mutants in Manhattan, is in that top tier of Turtle games.
…continue reading » Teenage Mutant Ninja Turtles: Mutants in Manhattan Review