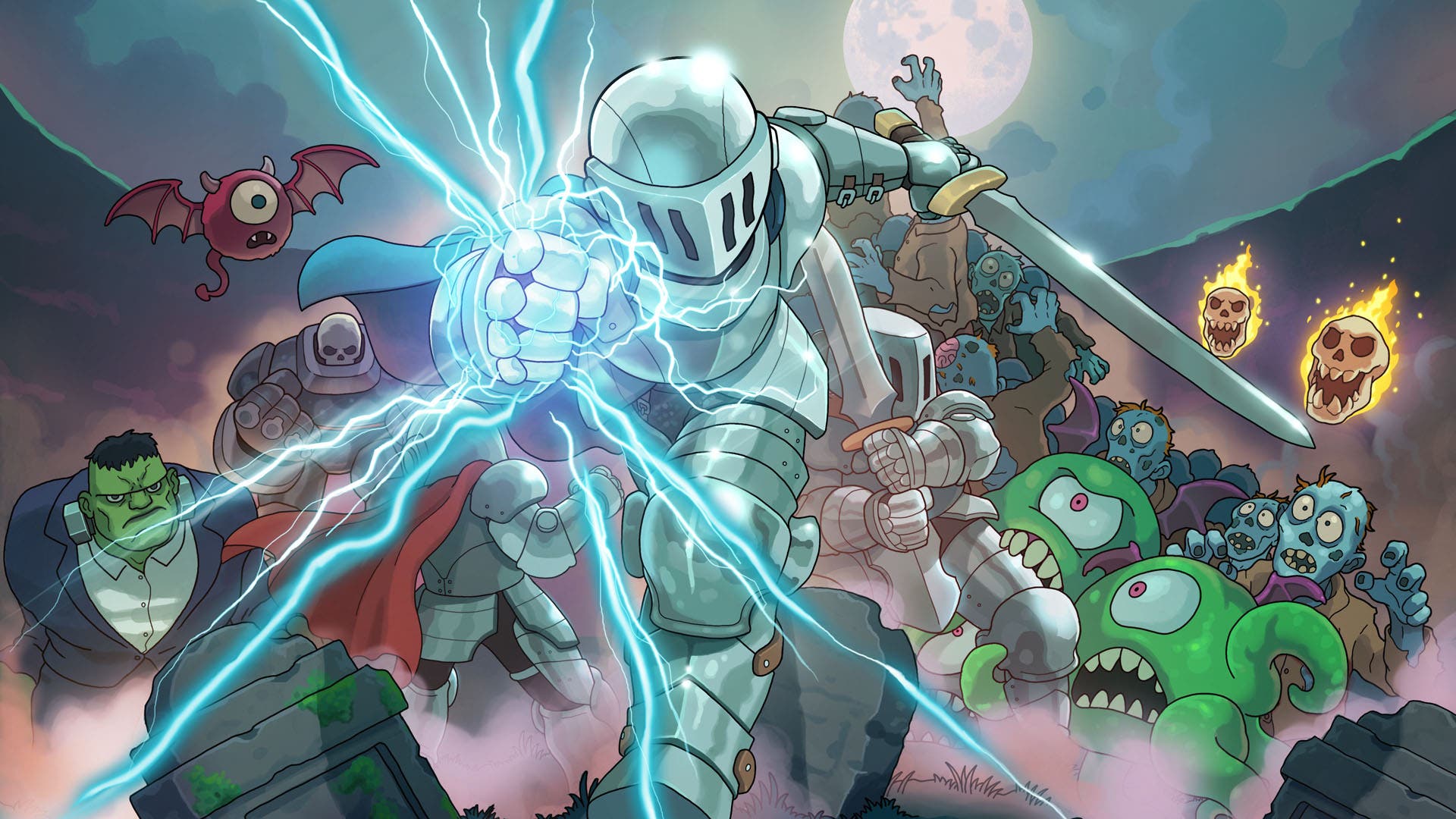 Genre: Action, Indie

Developer: Confused Pelican

Publisher: Tikipod Ltd

Release Date: Jul 12, 2017

Available Platforms: Windows, Xbox One, PlayStation 4

Reviewed Platforms: Windows
Iron Crypticle is the enhanced and entirely overhauled version of Confused Pelican's Iron Fisticle that released in 2014. Iron Fisticle was a game I very much enjoyed, but it was also hard as nails. Iron Crypticle eases up on that difficulty, just ever so slightly to be more accessible and enjoyable. While Iron Fisticle was limited to Steam for its release, Xbox One and PlayStation 4 owners get to experience the game now known as Iron Crypticle. The game doubles down on local co-op, lightens up on difficulty, and allows you to gorge on its music and visuals as you work your way through it.