Ed has been hard at work planning a wedding, but in the meantime, has found time for some games this year. He's planted and harvested in Stardew Valley, cooking under pressure in Overcooked, and what else? Well, you're just gonna have to see where these games shook out on his list.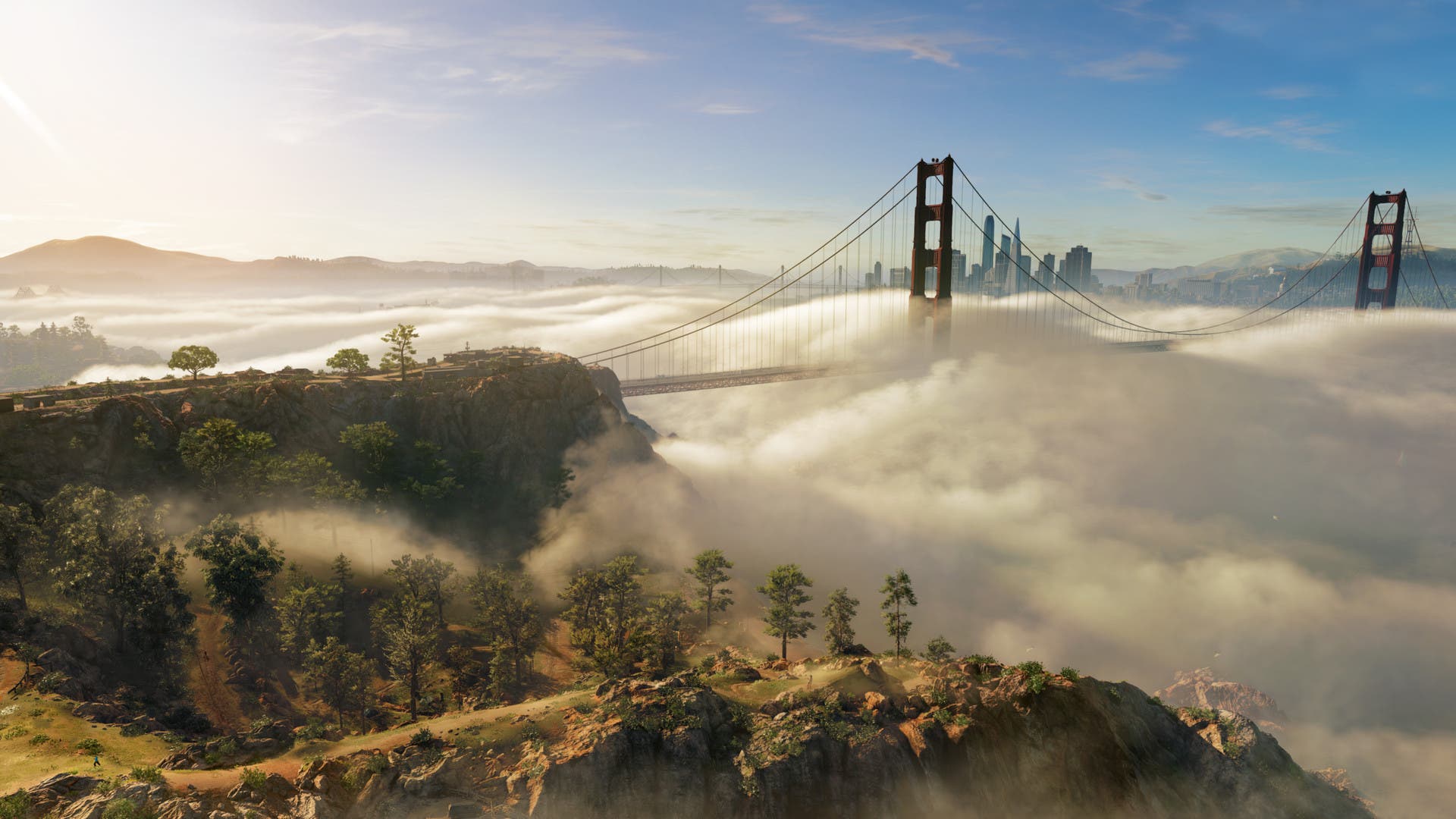 Genre: Action, Adventure

Developer: Ubisoft

Publisher: Ubisoft

Release Date: Nov 14, 2016

Available Platforms: Windows, Xbox One, PlayStation 4

Reviewed Platforms: Playstation 4
Watch Dogs was an interesting new IP that came out in 2014. It took the Assassin's Creed molded Ubisoft open-world formula, and set it in a modern day world with hacking as your tool in place of a hidden blade. It wasn't perfect, the characters kind of sucked, but I enjoyed it.