Mordheim: City of the Damned is now on Steam Early Access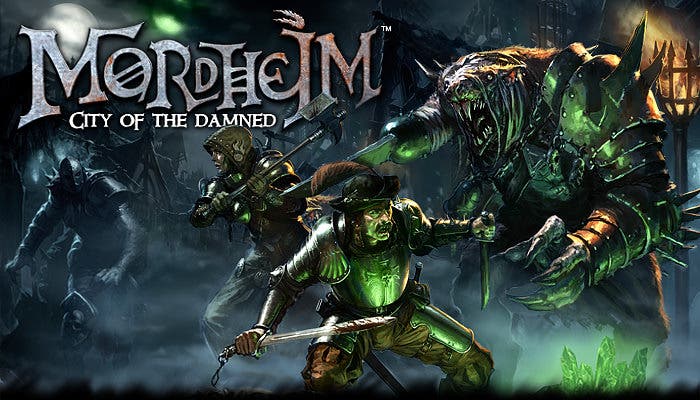 Mordheim: City of the Damned, Rogue Factor's turn-based tactical-RPG adaptation of Games Workshop's tabletop game Mordheim set in the Warhammer world, is now available !
And as good news never comes alone, as a thank you for helping us make the best videogame adaptation of Mordheim, players who participate in the Early Access are granted a 20% discount. They are able to help directly by discussing with the developers and sending their feedback through the SteamHub and the official forum.
Play the Early Access of Mordheim: City of the Damned on Steam now.
The Warbands currently available are: the Human Mercenaries from the Empire, and the Skaven from Clan Eshin. Your warmongering will take place on two procedural maps with randomized elements, and two unique maps, in the classic deathmatch mode. New players need not worry, as basics will be taught through four tutorials introducing them to the game!
Content will be rolled out incrementally over the course of the Early Access campaign, with Rogue Factor listening as players report their findings having dove into the exciting dark fantasy setting of Mordheim.
If you wish to know more about the game, our official website is a mine of information.