Inside my Radio coming to Steam on May 11th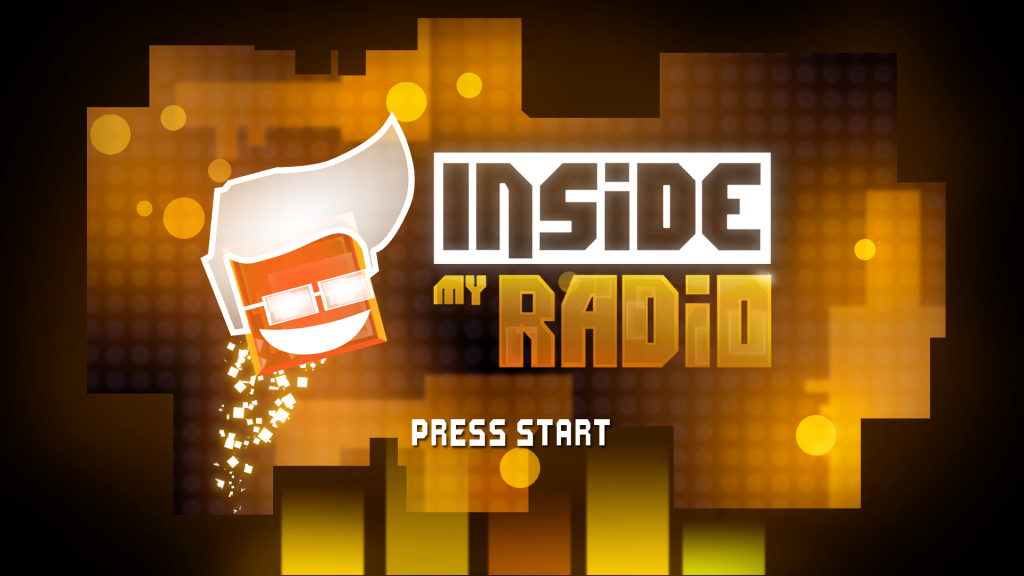 Development of the PC/Mac version of Inside my Radio has come a long way from the indie competition, 'Ludum Dare Jam #23,' where it competed and won in numerous categories. Inside my Radio's beat-driven experience has evolved into a totally groovy game, and Iceberg Interactive is proud to announce it will officially release the title via Steam and various other digital platforms on May 11, 2015.
Can you keep to the beat with Inside My Radio? Journey as a green LED mysteriously trapped inside a dying boombox and experience the ultimate musical treat. In this rhythmic platform adventure, your every action needs to be right on the beat to bring electro, dub, and disco music back to life!
Inside My Radio Game Features:
Rhythmic awareness is vital when you jump, dash, or slam. You have to hit that beat! Never under any circumstances should you play on mute.
Feel creative, play with the music, and unleash your inner musician! Inside My Radio enables you to compose the track: YOU are in control, either with your actions, movements or jam zone where you can freely choose and mix the tracks the way you want.
The game is a mix-tape where every level is a different track: every level brings different variations to electro, disco, or dub!
Enjoyed the experience but want more? Try to beat the clock to finish the levels in Time Attack mode! It's rhythm or die time: the more you hit the beat, the higher your score multiplier goes, the better your score. Don't miss a beat or you will lose your multiplier AND get a time penalty!
The recently announced Xbox One version of Inside my Radio is currently in development and will be released later this year by Iceberg Interactive.