The Escapists gets Escape Team DLC on June 30th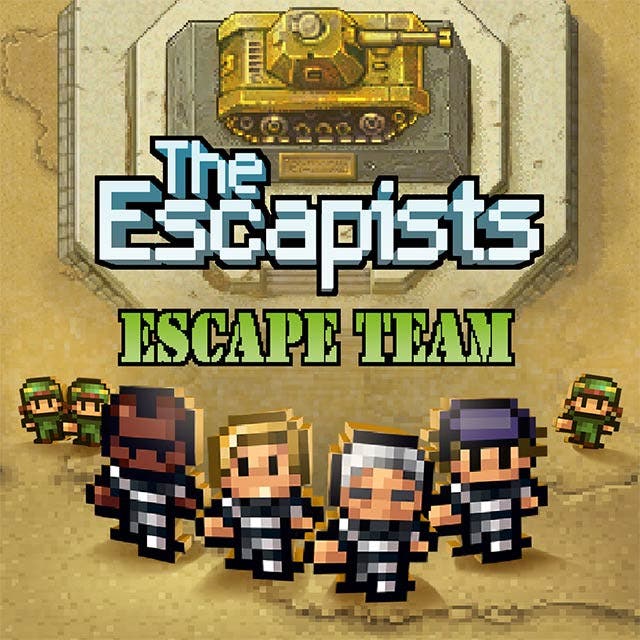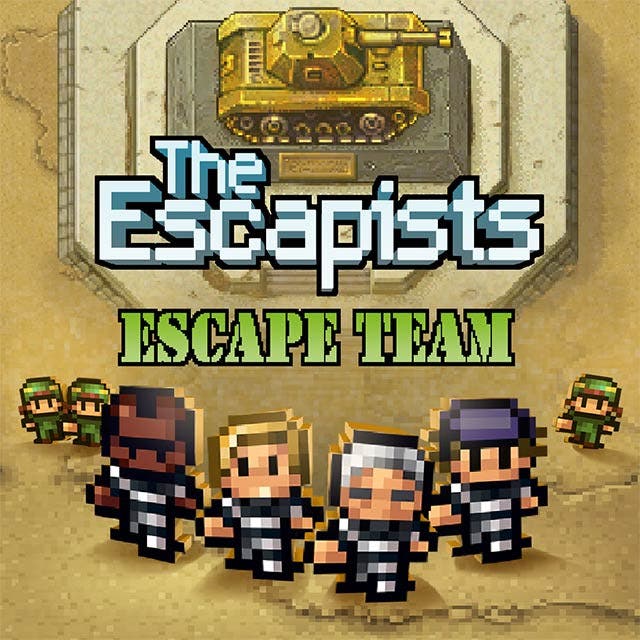 Award-winning independent publisher Team17 and indie dev Mouldy Toof are excited to reveal a brand new type of challenge for their indie breakout hit, The Escapists. The Escape Team DLC will be available to download for Xbox One, PlayStation 4 and PC on June 30th.
Locked in a military prison for crimes they did not commit, the band of 4 inmates must work out how to break free from this new military based prison. Perhaps those rumours that the compound is home to one of the fiercest tanks in history will help?
To escape you'll need to abide by the rules, avoid any unwanted attention from the many soldiers guarding you and track down those extra special crafting ingredients! Oh, we do love it when a plan comes together!
The Escapists – Escape Team DLC features:
An exclusive new military-themed prison map from which to escape.
6 new achievements/trophies to unlock.
Leaderboards
The Escapists – Escape Team DLC* will be available to download worldwide for PS4 via the PlayStation Store, Xbox One via the Xbox Games Store for $4.49 and on PC via Steam for $3.99 onJune 30th.
*Requires The Escapists to play.
The Escapists is an award-winning sandbox prison-escape game, selling over 500,000 copies, on Xbox One, PlayStation 4 and PC.
The Escapists features 6 unique prisons to escape from. Escaping won't be easy though. You'll have to work around the strict prison schedule and avoid the unwanted attention of guards!
You'll need some cash to put your plan in to action. Get a prison job or perform favour requests for your fellow inmates to earn those vital funds. You can then use them to barter with traders for tools and crafting supplies. Just make sure you find a good hiding place for your stash and pay attention during roll call to avoid cell shakedown, you wouldn't want to lose that coveted shovel you've worked so hard to gather and craft!