Gameflip is a mobile app to Buy and Sell your used games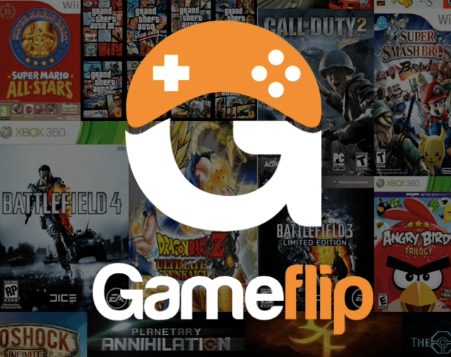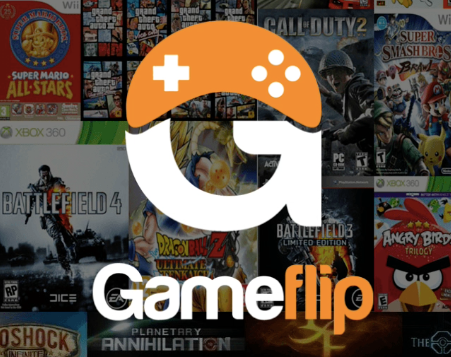 Ijji, Inc, an application developer with deep experience in the videogames industry, has launched a new mobile marketplace for gamers called Gameflip. Accessible via a free iOS or Android app, Gameflip enables gamers to buy new and pre-owned games, collectibles and accessories at a significant discount and sell those same items at a much higher return than other retailers, e-tailers and online marketplaces.
"Packaged games are currently the only medium allowing gamers to get cash for their pre-owned games. Yet the process of trading in games and game-related items is neither easy nor cost-effective. We created the Gameflip marketplace to put the power of buying for less and selling for more in the hands of gamers," said JT Nguyen, CEO of Ijji, the company behind Gameflip. "In other words, we are transferring the monetary power of retailers to gamers."
Gameflip has been designed to deliver the best combination of price, selection and convenience to gamers. While other online marketplaces such as Amazon or eBay focus on a huge variety of goods, Gameflip focuses solely on those items the gaming community wants: games, collectibles, game accessories and consoles. Gameflip currently carries over 600 game-related SKUs, including some of the best-selling titles and collectibles on the market. Sellers pay a 10% commission on all items sold, which enables them to offer their games for far less than most retailers. In addition, all items are protected by the Seller's Guarantee — if an item doesn't sell in 30 days in the Gameflip marketplace, Ijji will pay the user the difference (in credits) between the Gameflip list price and the GameStop trade-in price, virtually ensuring sellers make the most off their trade ins.
Accessible via a mobile app, Gameflip is always close at hand, and takes advantage of key smartphone functions which transform buying and selling into a few easy steps. For instance, the app leverages the camera to allow users to instantly snap a photo as well as scan the barcode, which then automatically populates the product information in the listing. The app also uses push notifications to instantly inform the buyer or seller at each step of the transaction, from purchase to shipment to delivery to rating.
Gameflip takes advantage of the social aspect of smartphones, allowing users to instantly invite their friends, share their favorite items with them, and discuss the hottest upcoming games together. Invitations will earn users credits which can then be applied to the purchase of more Gameflip items.
Pricing and Availability
The Gameflip marketplace launched today. The Gameflip app is free to download from iTunes or Google Play and is also available today in the US for iPhones and Android phones. Support for tablets and other international markets is coming soon.