NBA LIVE 18 – Full Soundtrack Listing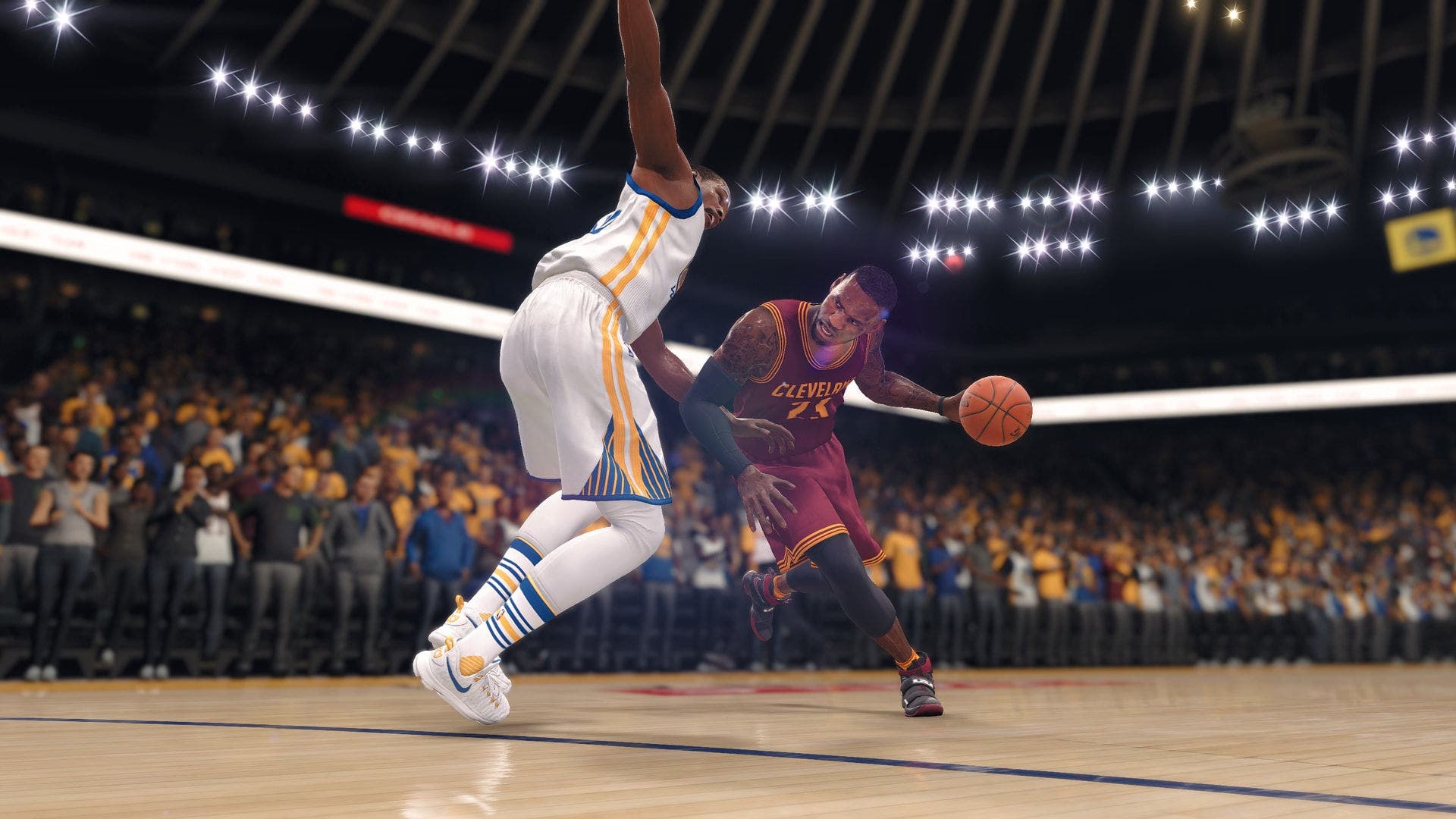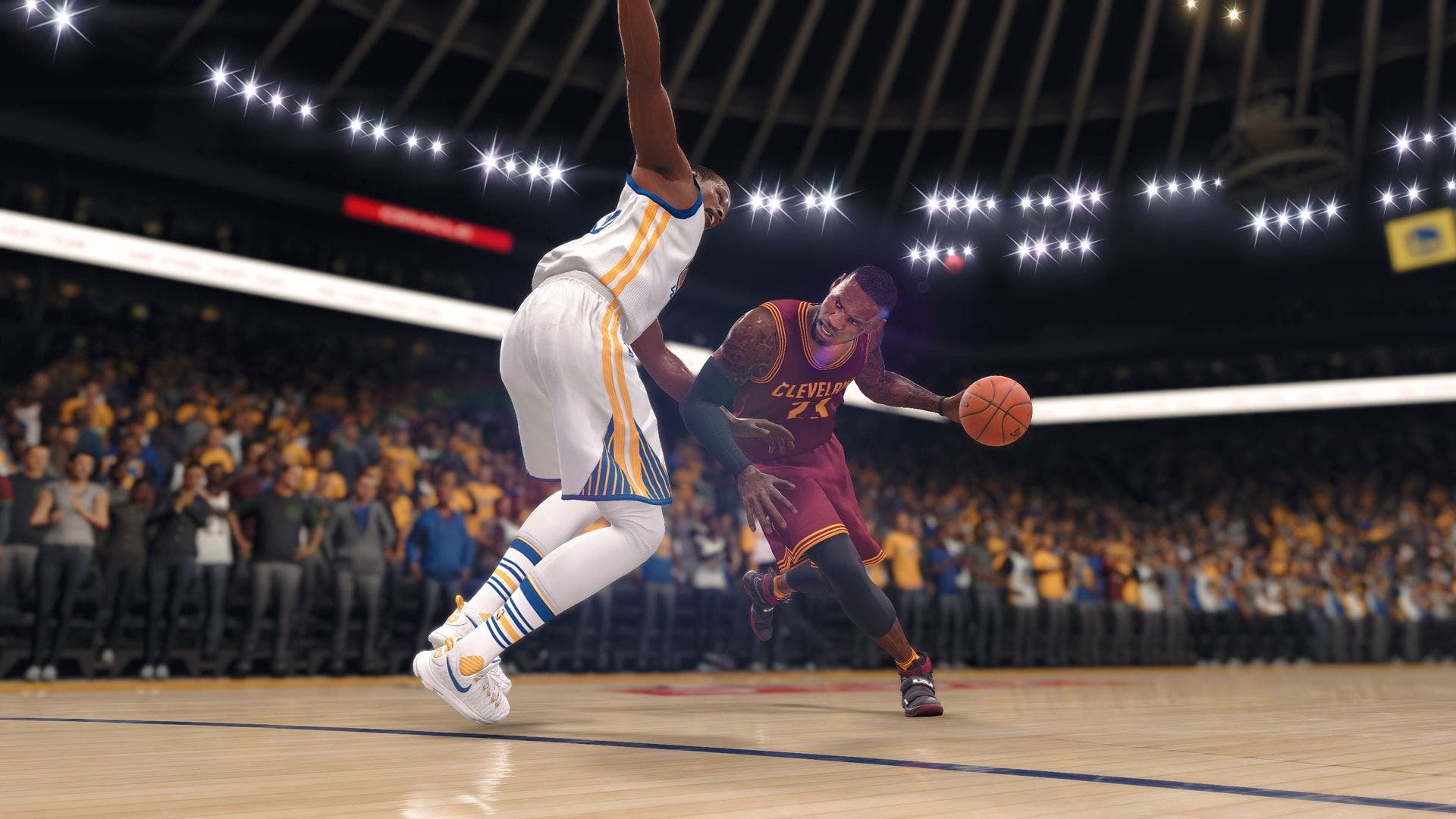 While it isn't the classic EA TRAX style variety, the game looks to feature a lot of well-known artists and some up and comers.
From Press Release:
NBA LIVE 18 is bringing the heat when it launches this September and today the game's expertly-curated, 31 song soundtrack has been revealed. Featuring a wide range of musical artists including Kendrick Lamar, Gorillaz, 2 Chainz, Rick Ross, Kid Kudi, Nas, NBA LIVE 18's soundtrack is banging from top to bottom. The Ezri track, "1/1," is actually unreleased and dropping here in NBA LIVE 18 for the first time.
For additional information of this news, head to EA's blog post here: https://www.easports.com/nba-live/news/nba-live18-soundtrack
Check out the full soundtrack:
2 Chainz, "4 AM" feat. Travis Scott

Aminé, "Heebiejeebies" feat. Kehlani

Ayo & Teo, "Rolex"

Dave East, "Paper Chasin" feat. A$AP Ferg

Ezri, "1/1"

Gorillaz, "Let Me Out" feat. Pusha T and Mavis Staples

Joey Bad4$$, "Ring The Alarm" feat. Kirk Knight, Nyck Caution & Meechy Darko of Flatbush Zombies

Kamaiyah, "How Does It Feel"

Kap G, "Rings"

Kendrick Lamar, "DNA."

Khary, "Find Me"

Kid Cudi, "Surfin'" feat. Pharrell Williams

Kyle, "Want Me Bad" feat. Cousin Stizz

Lil Uzi Vert, "XO TOUR Llif3"

MGK, "Trap Paris" feat. Quavo & Ty Dolla $ign

Mura Masa, "All Around The World" feat. Desiigner

Nas x J Dilla, "The Season"

NAV, "NAV"

Nick Grant, "Get Up" feat. WatchtheDuck

Playboi Carti, "wokeuplikethis*" feat. Lil Uzi Vert

PnB Rock, "Stand Back" feat. A Boogie Wit Da Hoodie

Rapsody, "OooWee" feat. Anderson .Paak

Rick Ross, "Summer Seventeen"

Russ, "I'm Here"

Stefflon Don, "Real Ting"

THEY., "U-RITE"

Tunji Ige, "Pounds"

Year Of The Ox, "Jet Lag"

Yellow Claw, "City On Lockdown" (Instrumental Mix)
Fans can listen to the full NBA LIVE 18 soundtrack beginning on August 11 and by following EA SPORTS NBA LIVE 18 on Spotify.
NBA LIVE 18 will be available for the PlayStation 4 and Xbox One this fall.