News
Feb 08, 2018
Tom Clancy's Splinter Cell Conviction now backwards compatible on Xbox One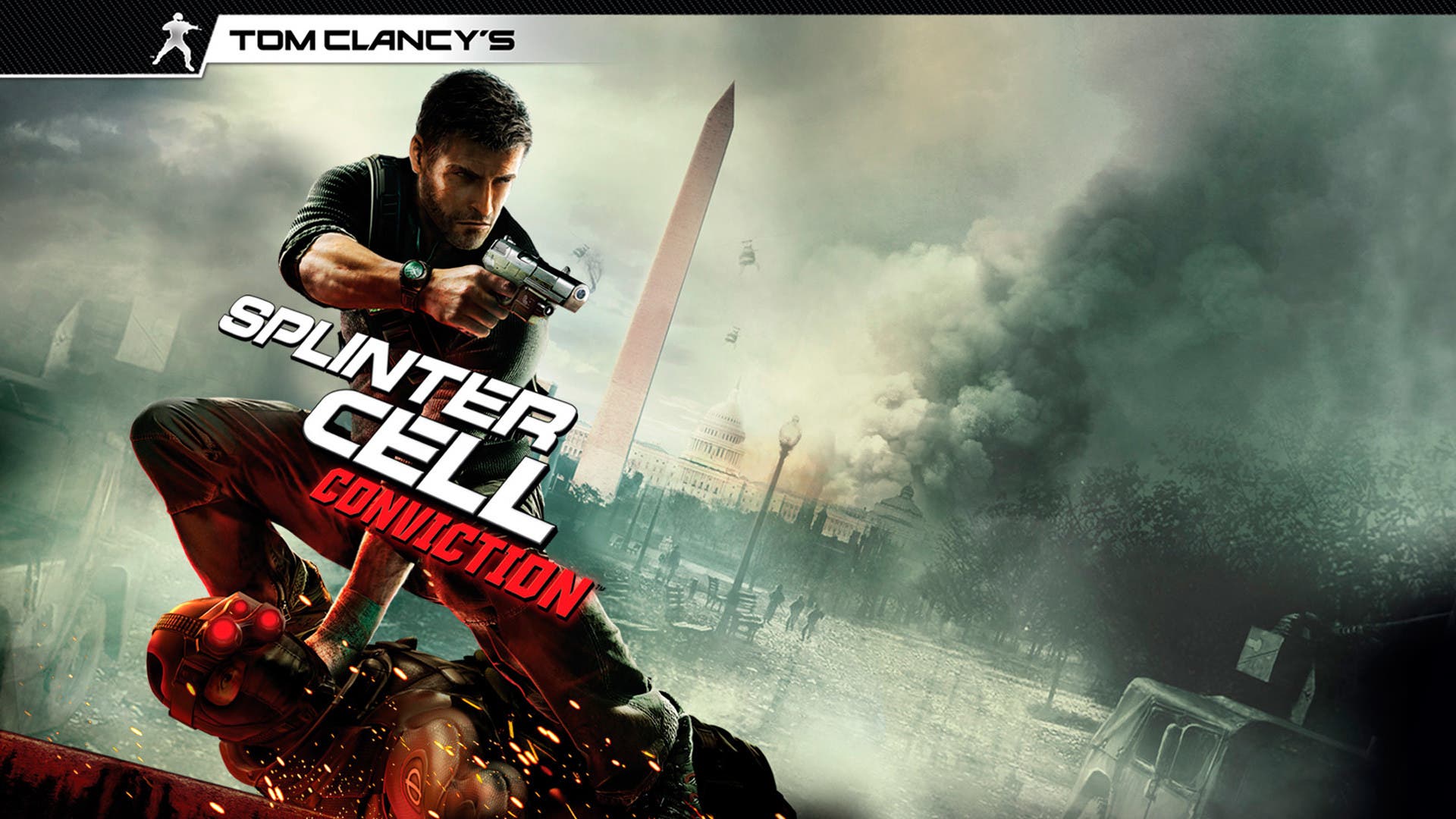 From Press Email:
The Xbox 360 blockbuster Tom Clancy's Splinter Cell Conviction joins the Xbox One's backwards compatibility program. On top of that, Splinter Cell Conviction will be available at a 50 percent sale on Xbox Live™ from now until February 12.  Other popular Ubisoft games will also be on sale up to 60 percent.
Fans and gamers can now (re)discover the adventures of Sam Fisher in the fifth entry of the stealth-based series. In Tom Clancy's Splinter Cell Conviction, all of the rules have changed, as the Splinter Cell story takes a dramatic turn that will reinvent the franchise forever. Sam Fisher, now a renegade from the law, must race against time to thwart a deadly terrorist plot that threatens millions.
Uniting revolutionary gameplay enhancements with a high-octane, no-holds-barred storyline, Tom Clancy's Splinter Cell Conviction arms you to the teeth with new high-tech weaponry and lethal skills of an elite operative and invites you to enter a dangerous world where justice means making your own rules.
All Xbox Players worldwide. Players who already own the Xbox 360 version of the game can also use their Splinter Cell Conviction discs on Xbox One. Tom Clancy's Splinter Cell Conviction can now also be purchased on the Xbox Live.
Players can enjoy 50 percent off of purchase from now until February 12th. For further information, please visit http://www.xbox.com/promotions/sales/ubisoft-sale