News
Nov 17, 2020
NordVPN launches Dark Web Monitor, a new security feature that continuously runs to detect data exposure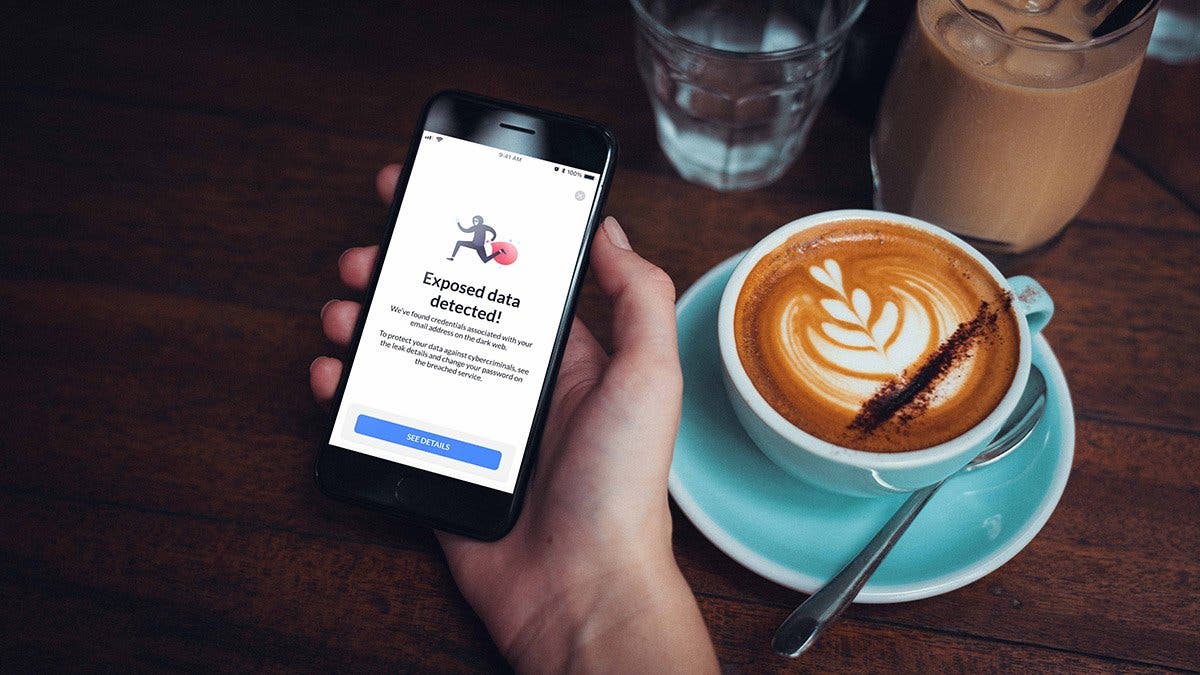 From Press Release:
November 17, 2020. NordVPN, one of the most advanced VPN services in the world, is launching a new feature — Dark Web Monitor. The new security tool detects exposed credentials associated with a user's email address and sends an alert. Unlike other popular web-based one-time scans, Dark Web Monitor runs continuously, presenting users with real-time findings.
"Your data might be for sale somewhere on the dark web without you even knowing. And it's impossible to protect yourself when you don't know where the threat is coming from. That's where NordVPN's Dark Web Monitor steps in. It does the work for you by scanning the dark web and alerting you about exposed credentials. This way, you can take action immediately to protect yourself," explains Vykintas Maknickas, a product strategist at NordVPN.
According to Maknickas, most people are still using the same password for multiple accounts. Once leaked, it gives access to the full ecosystem of accounts associated with the person. It is expected that Dark Web Monitor will not only help users to protect their data against cybercrime, but will also address the problem of the widely used credential stuffing.
When a user gets an alert from NordVPN's Dark Web Monitor about leaked credentials, it is advised to take action immediately before identity thieves and cybercriminals do the damage. The first step is to change the password on the breached service. Also, set new ones on other accounts if the same password was used for them.
Dark Web Monitor is now available on the NordVPN apps for iOS. To start using it, users need to update their app to the latest version and turn it on in the Settings menu. Dark Web Monitor scans for exposed credentials associated only with the user's email address used for their NordVPN account. Dark Web Monitor will arrive in the nearest future for other platforms as well, starting with Android.
Earlier this month, a similar feature was introduced by another Nord brand, NordPass. NordPass's Data Breach Scanner is a Premium feature that scans not only for email or password, but also for credit card information leaks.
This is not the first major improvement of NordVPN's services this year. Last month, NordVPN announced it was building a network of colocated servers. Also, the introduction of the new VPN protocol NordLynx has led to AV-TEST, an independent IT security institute from Germany, finding NordVPN to be the fastest VPN on the market.
Additionally, NordVPN's Windows users will be presented with a split-tunneling functionality later this month. Up until now, this feature was available on NordVPN's mobile apps and browser extensions. Split Tunneling allows users to create exceptions for certain apps or websites to access them without a VPN.