News
Feb 22, 2022
Dread Templar receives Fifth Content Update while in Steam Early Access today
From Press Release:
Prague, Czech Republic — February 22, 2022 — Fast-paced retro FPS inspired by 90s classics, Dread Templar, today unleashes its Content Update #5, bringing several quality of life improvements and fixes!
Main New Features:
New "Hit Marker" feature
Picking up non key card items improved
Side Area stats visible
Mouse sensitivity setting improvement
New weapon behaviour
A detailed Early Access Roadmap is available to all players who would like to see what's planned until the end of the early access period.
Featuring a very positive 94% user reviews score on Steam, Dread Templar was recently voted by players among the Top 10 indie games of the year via IndieDB awards. To celebrate this occasion, players can get the IndieDB Best FPS bundle that includes Dread Templar and two more amazing retro shooters – Forgive Me Father and Hedon Bloodrite – with a 15% discount for a limited time!
Dread Templar is now available in Early Access on PC via Steam, GOG, Epic Games Store, and other digital stores for $14.99 USD / €14.99 EUR with a full release planned for Fall 2022.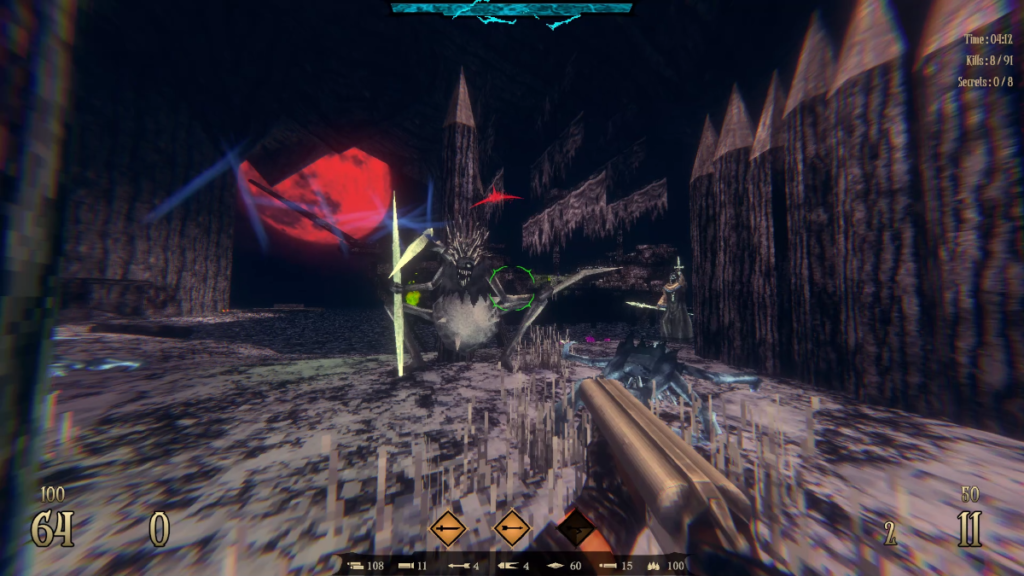 For more information, wishlist the game on Steam, visit the official 1CEntertainment website, like its Facebook page and follow @1C_Company on Twitter.