From Press Release:
Gothenburg, Sweden – December 9th, 2022 – Viewfinder is a first-person puzzle adventure developed by SOS (Sad Owl Studios), and published by Thunderful. Premiering at the Game Awards, Viewfinder's reveal trailer showcases how the game lets you reshape reality while solving puzzling conundrums. Viewfinder is coming to PlayStation 5 as a console launch exclusive and PC in 2023.
In Viewfinder, you explore a beautiful and fun world full of mystery. Photos, paintings, sketches, screenshots and posters can be placed in the world to become a fabric of its reality, reshaping the environment around you. This unique mechanic delights in the way it plays with perception, evolving in surprising directions that keeps players challenged with every new puzzle they encounter.
"The game has come so far from the technical demo of 2020, we're very happy to have explored how we can build an interesting game experience around this mechanic," said Matt Stark, Game Director. "We want to make a game that's accessible and appealing to people who wouldn't usually like these types of games. There's a lot of fun and silly things that we're working on to add into the game."
"One of the things we are aware of is that while the game's narrative can be anything we want it to be, the core gameplay has to feel good. We often go on gut feel and think of fun ways for our players to engage with the world we are building," said Gwen Foster, Business Director.
"We think it's a really special game and we have found the right kind of people to work on it, so we want you to enjoy the game just as much as we did making it," said Georg Backer, Executive Producer.
"Pls buy our game!" Melanie, the watermelon.
PS Store page: https://store.playstation.com/en-gb/concept/10006160
Steam page: https://store.steampowered.com/app/1382070
Viewfinder
TikTok: https://www.tiktok.com/@viewfindergame
Discord: https://discord.gg/4NgSHBxu
SOS
Twitter: https://twitter.com/sadowlstudios
Facebook: facebook.com/sadowlstudios
Thunderful
Twitter: http://www.twitter.com/thunderfulgames
Facebook: http://www.facebook.com/thunderfulgames
Instagram: http://www.instagram.com/thunderfulgames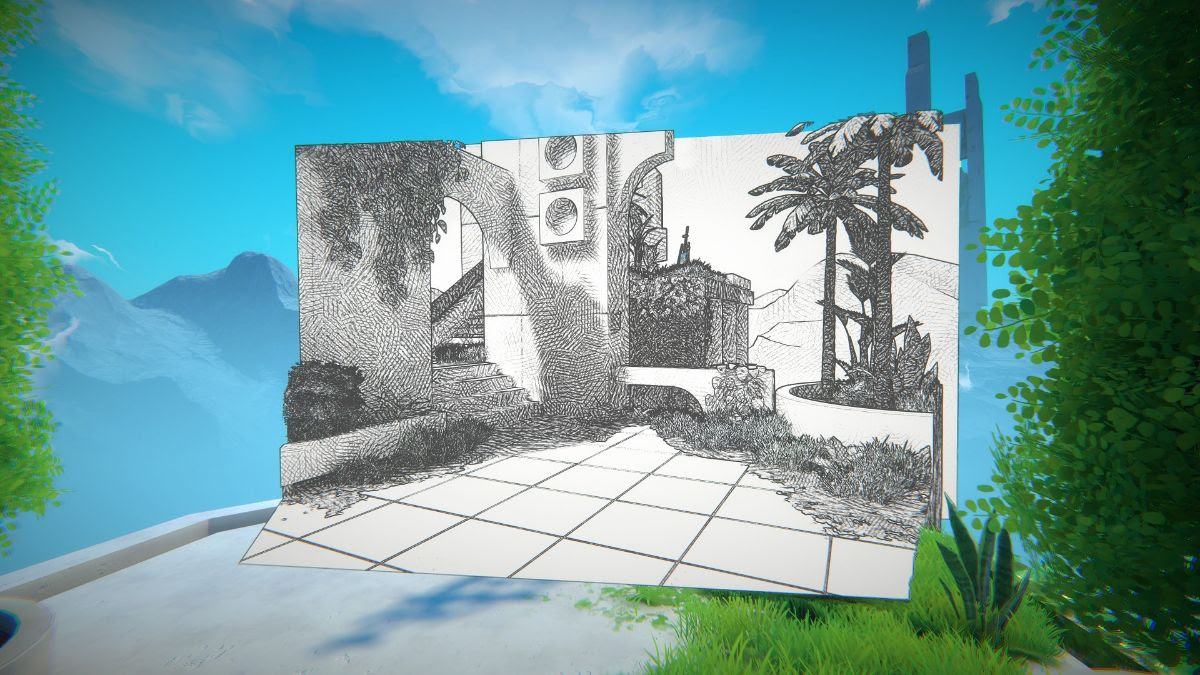 About SOS (Sad Owl Studios)
SOS, or Sad Owl Studios Limited, is a game development studio registered in the United Kingdom, with a love of making visually and intellectually challenging games. Founded in 2021, the team is a mix of seasoned and first-time developers across the globe.
About Thunderful
Thunderful Group is a group of companies that develops, publishes and invests in games as well as distributes Nintendo products, games, game accessories and toys. Founded in 2017 Thunderful Games is one of the two business segments in Thunderful Group, the other being Thunderful Distribution. Over the last few years Thunderful Games has, organically and via acquisitions, grown into a global organization with eight development studios and over 300 employees. Besides the award-winning internal development pipeline, Thunderful Games also publishes a large number of third-party titles and invests in external game projects.