Gone Home is coming to consoles, published by Midnight City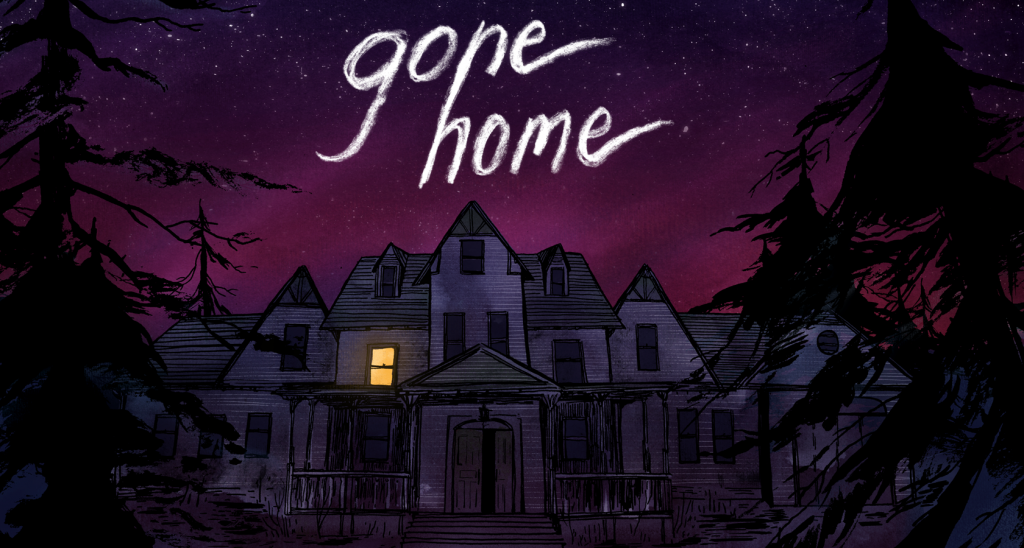 Midnight City has joined forces with two of the most well-known names in indie games. First up, Midnight City will publish Double Fine Productions' first big sequel, Costume Quest 2, coming to PC and consoles. Next, Midnight City will bring The Fullbright Company's award-winning Gone Home to consoles. Both titles are slated for digital release later this year.
The Fullbright Company's runaway hit Gone Home is making the highly-anticipated move to console, bringing the explorative Greenbriar family experience to a whole new audience. Heralded as one of the best games of 2013, Gone Home extends an invitation into an ordinary family's mysterious past as a young woman who discovers an empty house that's much more than it seems.
"Ever since we released Gone Home on PC, we've had people asking us– 'When's it coming to console?," said Steve Gaynor, writer, designer and co-founder of The Fullbright Company.  "We've been looking and looking for the right partner to help us, and finally after much searching, Midnight City fit the bill. They have a great understanding of what an indie needs, how to get the word out about the game, and help us get the best versions of the game possible to all those players that have been waiting patiently to experience Gone Home in their living rooms. Viva la MidnightCity!"
"It's not every day that you're able to work with talent like Double Fine and The Fullbright Company," said Casey Lynch, VP of Publishing at Midnight City. "The opportunity to partner with one of the most beloved, well-established studios in the indie scene along with one of the most brilliant teams in development represents a sea change for games publishing. We're moving into a brand new middle that's taking shape in the widening gap between word of mouth indie and triple A."