Costume Quest 2 is happening, with Double Fine developing and Midnight City publishing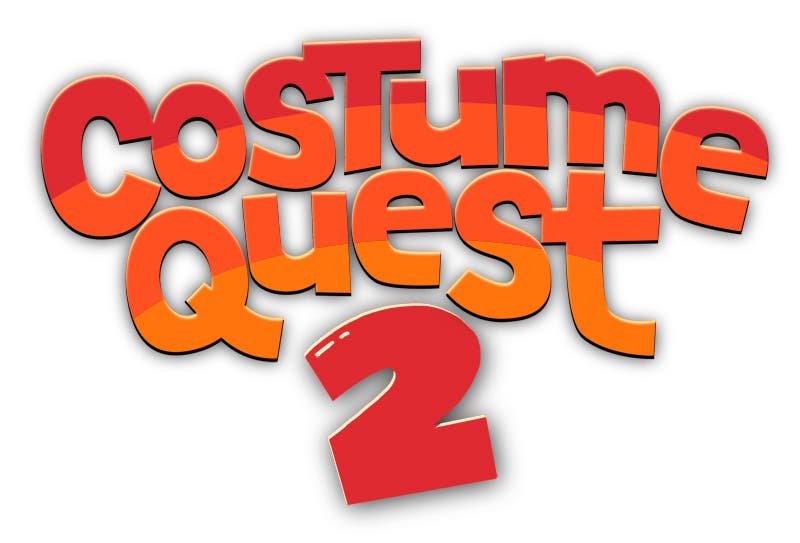 Midnight City has joined forces with two of the most well-known names in indie games. First up, Midnight City will publish Double Fine Productions' first big sequel, Costume Quest 2, coming to PC and consoles. Next, Midnight City will bring The Fullbright Company's award-winning Gone Home to consoles. Both titles are slated for digital release later this year.
In Double Fine's triumphant return to Auburn Pines, our candy-crazed crusaders Wren and Reynold must once again protect Halloween from untold horrors, and grown-ups! Your favorite trick-or-treaters will come armed with a new batch of costumes they wear to transform into giant super powered fantasy Hallowarriors. Yeah, we totally just made that up. Fans of the original can look forward to a sweet upgraded battle system and a story that is unmistakably Double Fine.
"For the last couple of years," said Tim Schafer, Creative Director of Double Fine Productions, "Whenever Halloween came around, I felt like something was missing. No matter how many pumpkins I carved, apples I bobbed, or candy I ate, it just couldn't fill the big spooky hole inside of me. But then I realized what was missing: I needed more Costume Quest. And also, I really wanted a T-Shirt with glowing skulls on it."
"It's not every day that you're able to work with talent like Double Fine and The Fullbright Company," said Casey Lynch, VP of Publishing at Midnight City. "The opportunity to partner with one of the most beloved, well-established studios in the indie scene along with one of the most brilliant teams in development represents a sea change for games publishing. We're moving into a brand new middle that's taking shape in the widening gap between word of mouth indie and triple A."