Defense Grid 2 announced and playable at PAX East 2014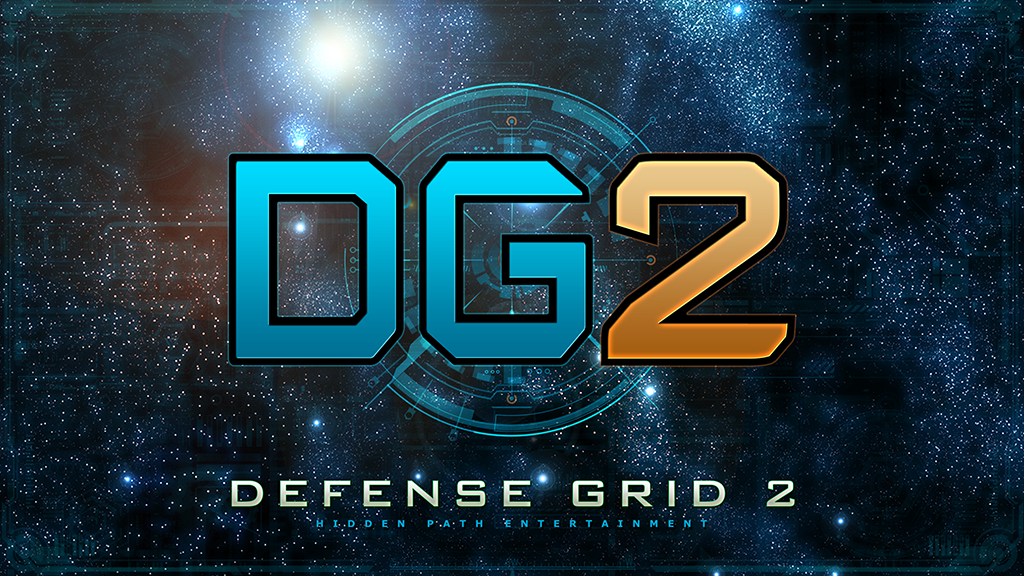 Defense Grid 2, the sequel to the 2008 tower defense critical hit, will be playable on Xbox One for the first time at PAX East in Boston later this month. The game will also be playable for PC players to experience at the show. Representatives from developer Hidden Path Entertainment will be on hand to demo a single-player map from the game at the 505 Games booth (#396), giving attendees a taste of the new standard in tower defense.
Defense Grid 2, DG2, is the highly-anticipated sequel to Hidden Path Entertainment's 2008 Defense Grid: The Awakening. DG2 for the PC was funded by a private investor after a successful 2012 Kickstarter campaign funded the DLC, Defense Grid: Containment. DG2 will be developed by Hidden Path Entertainment. DG2 will uphold the standards set by its acclaimed predecessor. Along with single player mode, DG2 will expand with cooperative and competitive multiplayer modes.