République: Episode 1 is Apple's Free App of the Week"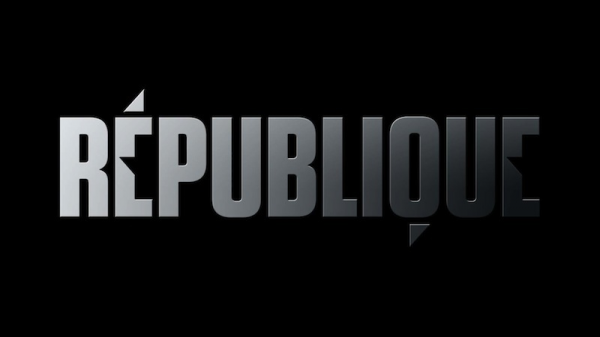 Independent development studio Camouflaj announced today that the first installment in its dystopian action­adventure game République is now available to download for free on the App Store as part of Apple's "Free App of the Week" promotion from June 5 to June 12. Created by industry veterans behind such AAA games as F.E.A.R., Halo 4, and Metal Gear Solid 4, and designed specifically for iOS, République brings console­quality gameplay and graphical fidelity to the iPhone, iPad and iPod touch.
"From the very beginning it has been our goal to bring République to as many people as possible," said Ryan Payton, designer at Camouflaj. "Thanks to our friends at Apple, we're excited to bring our game to a whole new audience. We hope these new players enjoy Episode 1 as much as we loved making it."
In République, players assist Hope, a desperate young woman struggling to escape from a secret, Orwellian state. Communicating using a stolen phone, Hope contacts the player and asks them to hack into the nation's surveillance system, assume control, and guide her out of the clutches of the omnipresent Overseer.

Episode 2: Metamorphosis was released April 30, which explores the origins of intellectual fascism through the player's continued efforts to help Hope escape the Orwellian prison. Citing its exploration­based stealth action, improved AI, and puzzle­focused gameplay, Episode 2: Metamorphosis has been received warmly by critics and players alike. Episode 3 is scheduled for a summer 2014 release.

République introduces Rena Strober as the voice of Hope, backed by an all­star voice talent team. Jennifer Hale (Commander Shepard, Mass Effect series) plays Hope's mentor, Mireille Prideaux, while David Hayter (Solid Snake, Metal Gear Solid series) gives voice to Zager, revolutionary and ghost in the political machine.

Available in French, German, Spanish, Russian and Brazilian Portuguese, the first episode of République is available for free exclusively on the App Store on iPhone, iPad and iPod touch as part of Apple's Free App of the Week promotion until June 13th. Players keen to continue the Republique story can unlock Episode 2: Metamorphosis as a $4.99 in­app purchase or purchase the season pass for $14.99.