The Red Solstice pricing error on Steam makes for a great 2-for-1 deal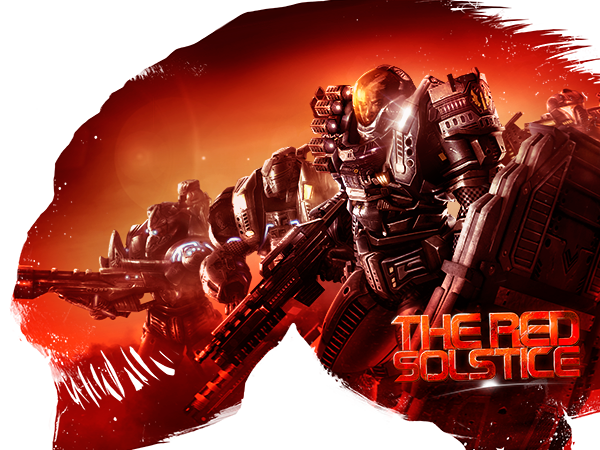 Due to some sort of mishap when the game hit Steam, The Red Solstice entered Steam Early Access with a fantastic deal, the ability to purchase a two-pack of the game at the cost of only one copy. After today, this "deal" will expire.

Evolve PR released a statement on behalf of Ironward discussing to take advantage of the mistake:
We were a bit surprised when The Red Solstice Early Access launched with no option to buy a single copy [http://store.steampowered.com/app/265590] — exacerbated by the fact that we were already heavily discounting the game during Early Access to reward those who jumped in early — but decided to roll with it. We sent out additional keys to people who backed the game on Kickstarter, to make up for the fact that the 2-for-1 deal made it cheaper than those backers had paid… but still, we've been working to get the pricing error fixed, and expect that it will be resolved tomorrow.
That said, today the game is still cheap as hell, with two copies available for just $14.99. Tomorrow, as long as everything goes according to plan, the price will change to a single copy for $11.99 (40% less than the planned $19.99 price of the final product).
How is The Red Solstice doing and what's next?
The game is doing exceptionally well for Croatian developers Ironward, and has been a fixture in the Steam Top 10 since launching, until it just slipped out momentarily today. The team is working on its first big update, which will add private lobbies to make it easier to jump into games with your friends, and will address a number of stability issues. That update is expected in the next day or two.