New Geometry Wars 3: Dimensions Screenshots blast out of PAX Prime 2014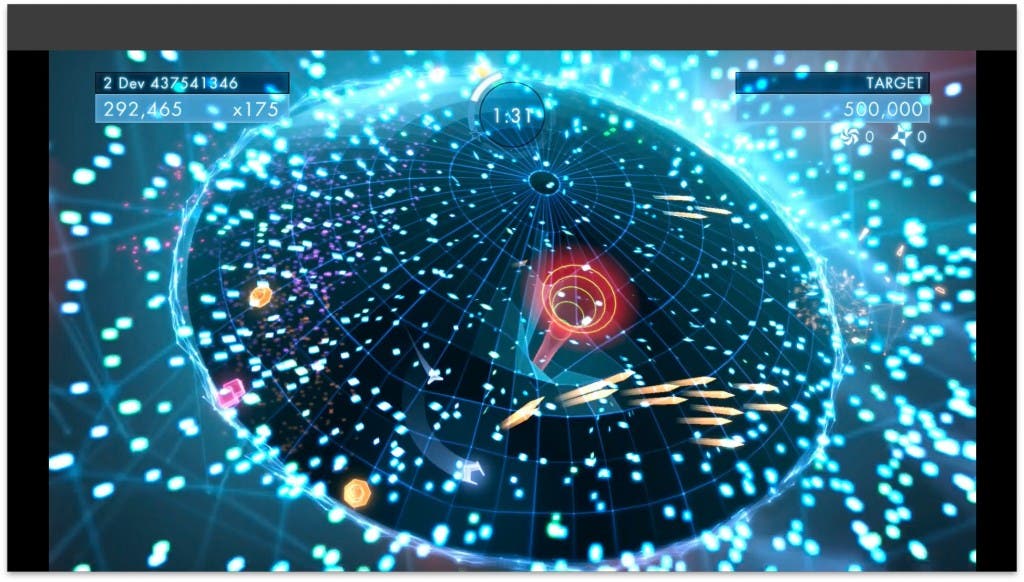 Sierra has released new screenshots for Geometry Wars3: Dimensions, giving you an inside look into the eyes and minds of the development team at Lucid Games.
Geometry Wars3: Dimensions is a fast-paced, multi-directional arcade game that captures the classic energy of the series. The game features new 3D action and new gameplay modes including a dedicated single-player campaign, a revamped cooperative mode and online competitive multiplayer. Geometry Wars3: Dimensions is planned to launch this holiday season and will be available for Xbox One, PlayStation 4, Xbox 360, PlayStation 3, and Windows PC via Steam.