Mortal Kombat X releases on April 14th, 2015, with Goro as a Pre-Order Character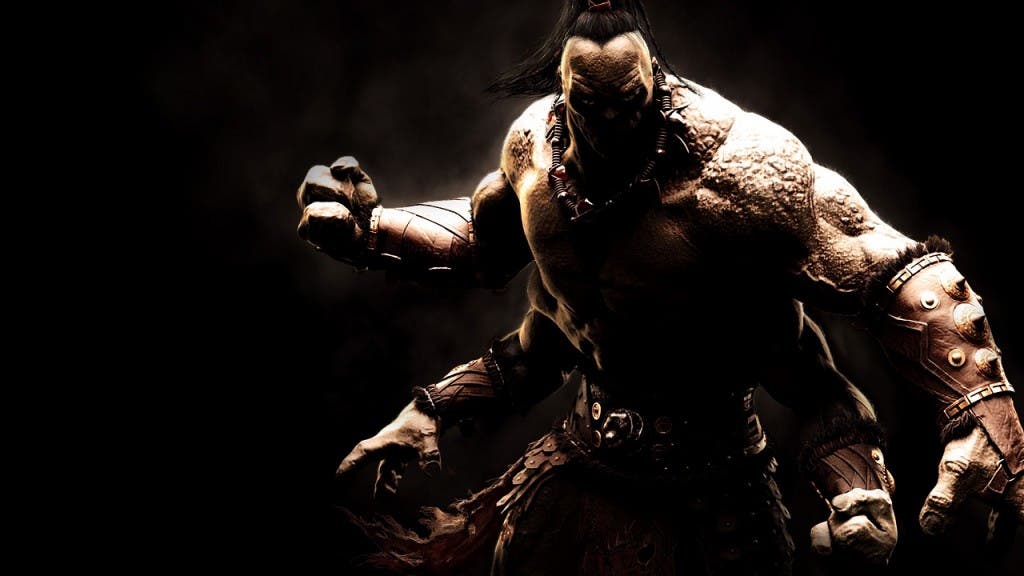 Warner Bros. Interactive Entertainment today confirmed that Mortal Kombat X, in development by NetherRealm Studios, is scheduled for release worldwide beginning April 14, 2015. The game will be available for the PlayStation®4 and PlayStation®3 computer entertainment systems, Xbox One, the all-in-one games and entertainment system from Microsoft, the Xbox 360 games and entertainment system from Microsoft and Windows PC.
Legendary series character Goro has also been announced as a retail channel-wide pre-order exclusive. Making his first appearance in more than eight years, Goro, the feral, four-armed Shokan warrior will be available day of launch as a playable combatant to those who pre-order Mortal Kombat X.