Shelter 2 by Might & Delight has been delayed until Q1 2015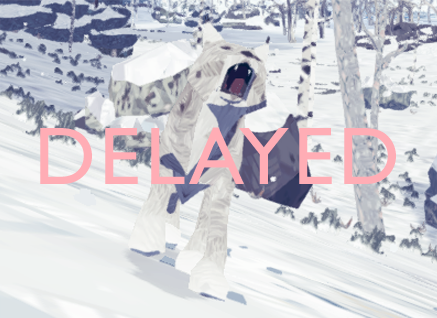 Today, independent developer Might and Delight announced a delay of Shelter 2. The game – a survival game starring a lynx family – will be arriving on Steam, Good old games and other digital platforms in Q1 2015. Might and Delight also drops a hint about their upcoming, 4th, project.
Shelter 2 is in mid production but the process is taking more time than anticipated. We are experimenting with a type of game that we have never created before, and have been forced to add a couple of months to the schedule. We firmly believe that this will give us a good opportunity to polish the game in all its aspects, as well as adding some new elements. We are of course terribly sorry for the delay and the inconvenience it causes.