Nordic Games acquires the 'de Blob' IP from THQ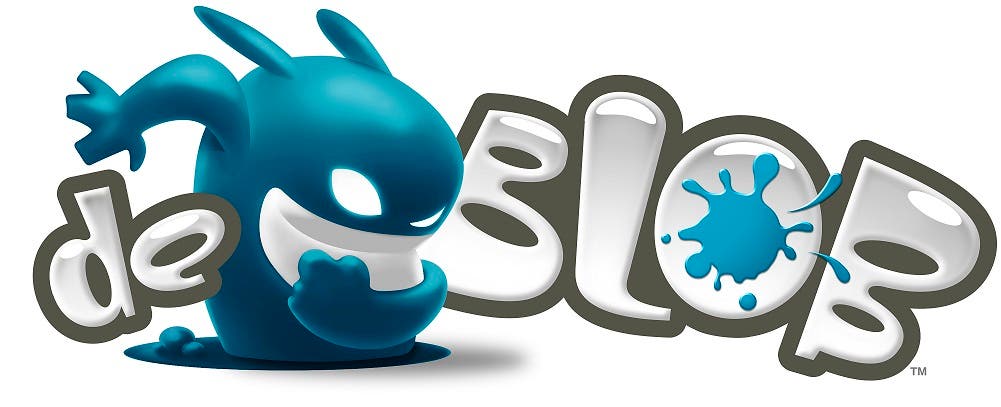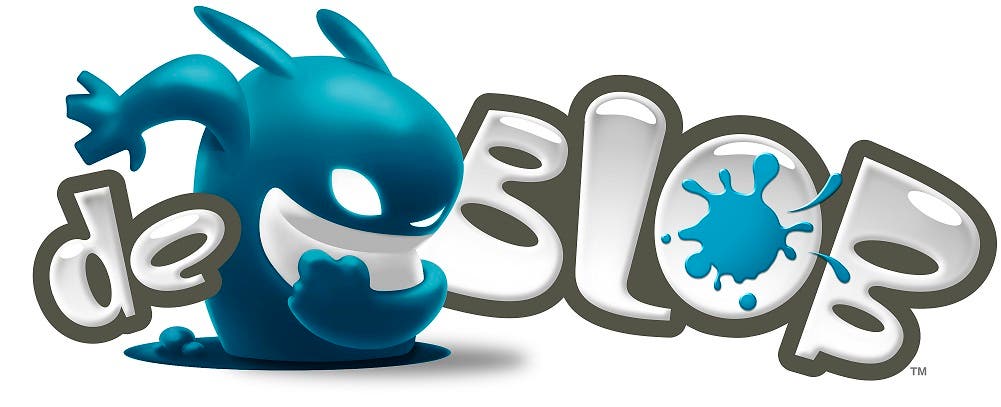 Nordic Games announced today that it has closed an asset purchase agreement with THQ Inc. and THQ International GmbH to acquire the intellectual property "de Blob".
As usual, the acquisition itself is handled by Nordic Games Licensing AB, based in Karlstad, Sweden, whereas the day-to-day business (sales and distribution, evaluation of sequels & new content etc.) will be conducted by Nordic Games GmbH, based in Vienna, Austria.
"de Blob is just a great and truly unique franchise", comments Reinhard Pollice, Business & Product Development Director at Nordic Games. "We are excited about what the future holds for this polychromatic extravaganza as the newest addition to our portfolio. We will evaluate opportunities with the existing games, as well as potential sequels."