Mad Catz F.R.E.Q.9 Wireless Surround Headset is Now Available
Mad Catz announced today the shipping of the F.R.E.Q. 9 Wireless Surround Headset, a gaming headset compatible with practically any audio source including PC and MAC, game consoles, mobile and smart devices.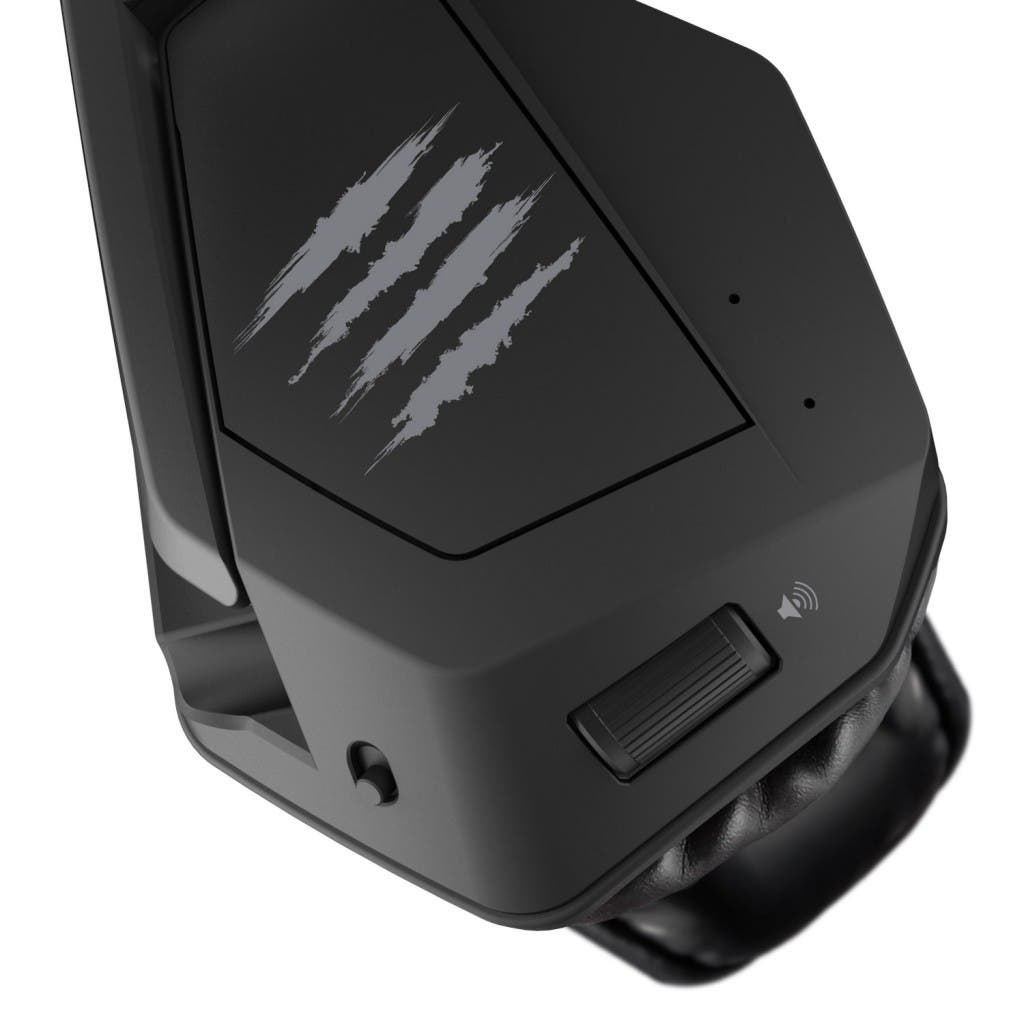 Winner of a CES Innovations 2014 Design and Engineering Award Honoree award, the F.R.E.Q. 9 represents the flagship in the Company's F.R.E.Q. headset range and showcases a host of advanced technologies.
In an industry first, F.R.E.Q. 9 allows gamers to enjoy expansive wireless surround sound via AM3D® Audio technology.  AM3D transforms wireless audio, allowing gamers to pinpoint enemy movements and team mate positions with unrivalled accuracy.  Based upon the same virtual surround technology used in mission critical missile warning systems by an F-16 Falcon™ jet fighter, AM3D Audio can convert any standard stereo audio signal into highly realistic military-grade 3D sound.
Continuing a tradition long established in the Company's F.R.E.Q. line of gaming headsets, the F.R.E.Q. 9 features a discrete integrated mic which allows gamers to communicate online as well as use the headset with smart phones, tablets and more, all without the need of a boom mic obstructing their movement.  With no need for a boom mic to be attached, gamers can stay connected with multiple devices and enjoy the headset in a variety of situations.
The F.R.E.Q. 9 features premium Bluetooth® technology and can connect to practically any audio source thanks to the adapter box which connects to a standard digital optical or analogue source, transmitting wireless audio directly to the headset.
"Mad Catz makes products which appeal to the passionate gamer, but today even those who play games as a primary hobby, use headsets throughout their day.  Traditionally we accept the notion of using different headsets for each task.  A dedicated headset and boom mic for gaming, earbuds for sport, and noise-cancelling headphones for travel.  We think there's a better way to introduce quality and value to a gaming audience and Mad Catz is excited to introduce the F.R.E.Q. 9 which we believe will cover all the users' needs, and do so with remarkable audio fidelity," said Darren Richardson, President and Chief Executive Officer of Mad Catz. "We think a gaming-inspired, premium headset which can function with practically any format is a welcome addition to the F.R.E.Q. range, and one which we think will add positive growth in 2015."
The F.R.E.Q. 9 features state-of-the-art, digitally controlled Active Noise Cancellation (D-ANC) technology which reduces unwanted background noise.  With noise cancellation active, gamers can hear the quietest of audio cues, crucial for providing the winning edge during play.  The noise cancellation works in harmony with Binaural Monitoring, a further technology which constantly monitors ambient noise around the headset and allows users to activate a listen-through capability should, for example, they wish to engage in a conversation without needing to remove the headset.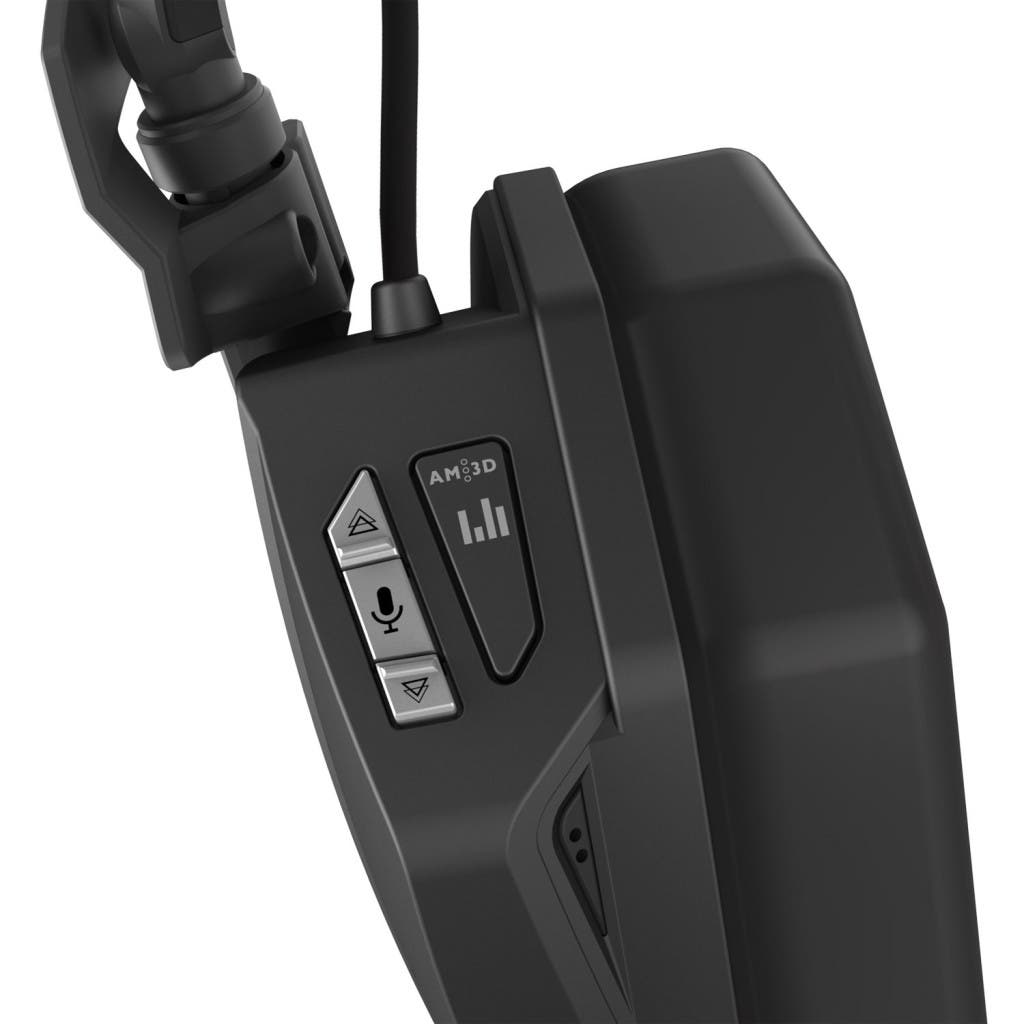 Support for the F.R.E.Q.9 is included in the Mad Catz app for Android™ or iOS™, allowing gamers to check battery level and activate the various features of the headset.
aptX® enhanced wireless audio technology provides ultra-low latency audio over wireless, meaning that lip-synch issues, inherent to many Bluetooth headsets, are removed, crucial for enjoyment of gaming and movies.