Bloodborne Original Soundtrack from Sumthing Else Musicworks available April 21st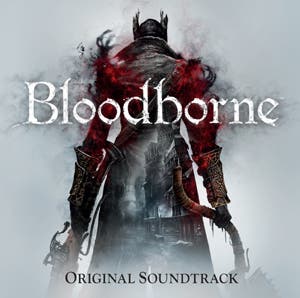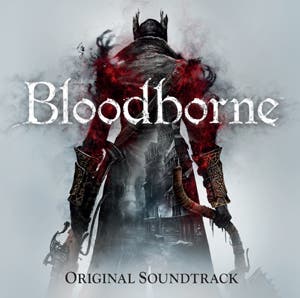 Sumthing Else Music Works and Sony Computer Entertainment America will release the Bloodborne™ Original Soundtrack as a CD album on April 21. Bloodborne™ is the latest action RPG from renowned Japanese developer FromSoftware, makers of the hit Dark Souls series, available exclusively on the PlayStation®4 system. The Bloodborne Original Soundtrack will be released to North American and European retail outlets through Sumthing Else Music Works, and for digital download from Sumthing.com.
Face your fears as you search for answers in the ancient city of Yharnam, now cursed with a strange endemic illness spreading through the streets like wildfire. Danger, death and madness lurk around every corner of this dark and horrific world, and you must discover its darkest secrets in order to survive.
Showcasing 21 tracks from the music score, the Bloodborne™ Original Soundtrack CD features nearly 70 minutes of hauntingly beautiful music performed by a 65-piece orchestra, a 32-piece choir, and multiple vocal and instrumental soloists. Recorded in London at Abbey Road and Air Studios, the score is composed by an all-star team of FromSoftware composers featuring Yuka Kitamura (Dark Souls II), Tsukasa Saitoh and Nobuyoshi Suzuki as well as guest composers including Ryan Amon (Elysium) and Michael Wandmacher (Twisted Metal). The resulting musical collaboration transports listeners to a world of dread, beauty, and despair with every note, every beat of the drum, and every vocalization.