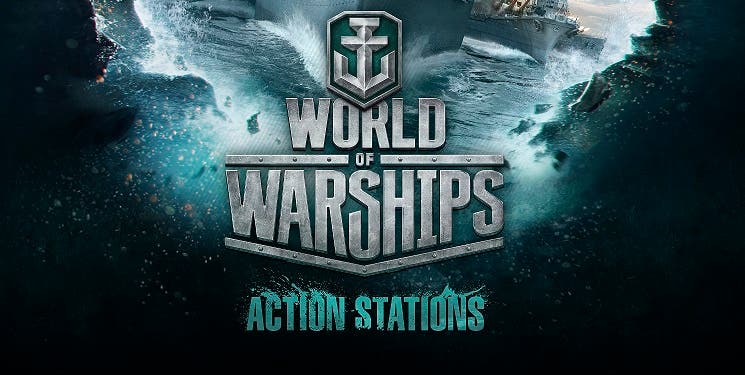 World of Warships has been in Closed Beta Testing for quite some time now, but near the end of June they are looking to expand into Open Beta Testing. The exciting parts will be coming in an update alongside the open beta.
Flags are becoming a major portion to World of Warships, as you will not only get to fly your nation's colors, you can now equip a consumable display of power: signal flags. Signal flags were used by the Japanese Navy, called Zulu Flags. They are an indication of their victories, set to induce fear on whoever encounters them. Players will be able to earn these equippable signal flags through obtaining specific achievements within the game. They are rewarded for playing the game well. When equipped, signal flags will provide a boost in 20% of credits.
There are also new consumables for World of Warships, with the ability to use smoke. Smoke can be used as a ruse, as way to conceal a group of players, or to trick others as they flank and move elsewhere. Lastly, World of Warships will be introducing camouflage for the ships which will give a unique personalization to your fleet ownership.
World of Warships is the 3rd game from Wargaming in their F2P MMO series that's absolutely worth your time.