Wreckfest (formerly Next Car Game) is back with a new engine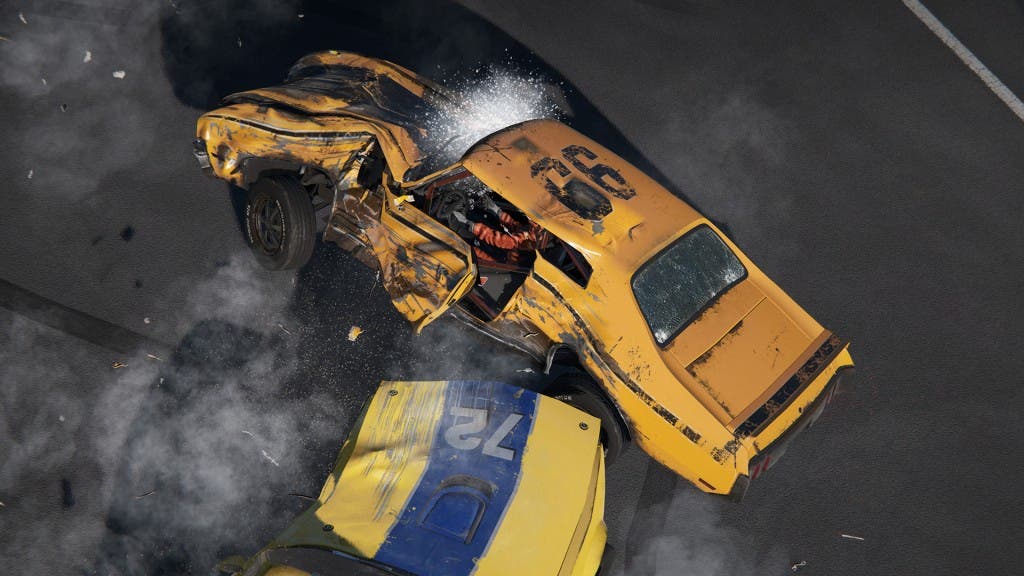 Bugbear has released an update stating that the transition to their new engine is now complete and the upgraded version of the game is available on Steam right now.
Thanks to our overhauled tire and suspension simulation model and the new next-generation DirectX 11 rendering engine you will be now able to enjoy more immersive racing experience than ever before, beautifully recreated with physically-based materials and lighting. We've also taken our vehicle damage simulation to the new level, so from now on you will be able to witness cars being brutally torn to pieces in unparalleled level of detail and quality. The update also introduces several engine optimizations to make sure you can enjoy the full glory of demolition racing in furious 24-player multiplayer games, something that only WRECKEST can offer. And that's not all: The latest version of the game featuresgreat new content such as cars and tracks as well as numerous improvements on all fronts as requested by our very own racing community.
We want to take this moment to thank you for the incredible support we have received during the Early Access phase of our game. This latest release of the game is not the end of the journey but the beginning, and thanks to you we now have a great base upon which we can build the game by adding more features and content as well as improving what we already have in order to make WRECKFEST the unrivalled racing experience that YOU want.
To celebrate the occasion WRECKFEST will be on Steam sale, starting from right now. Don't miss out your chance to join us on the track and experience the next level of full-contact racing and crashes today! Also don't forget to join our forums at WRECKFESTGAME.COM !