Pool Nation FX coming to Steam Early Access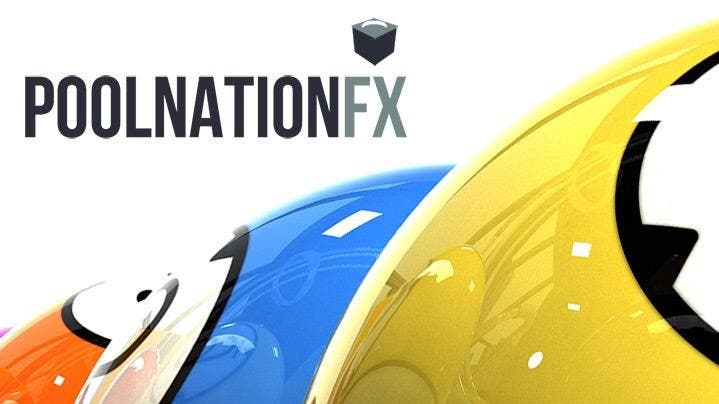 Indie developer Cherry Pop Games today announced that it is bringing its pixel perfect billiards experience, Pool Nation FX, to Steam's Early Access platform. Pool Nation FX delivers the ultimate pool hall experience, with trick shots, Leagues, online multiplayer competitions and much more. Global tournaments, spectator mode and a host of new features and improvements are coming to Pool Nation FX, expanding upon the original game – Pool Nation – in a staggering variety of ways.
Pool Nation FX will launch on Early Access for PC on September 28. For more information, please visit – http://www.poolnationfx.com/
"After our successful release of Pool Nation FX on Xbox One, with nearly three million downloads, we received great feedback and ideas for expanding the game on PC," said Gemma Jessop, Creative Lead with Cherry Pop Games. "With our Early Access release, we're going to be offering a huge amount of new content and features, which fans of billiards will absolutely love. This is the game pool fans have been waiting for!"
Developed using Unreal Engine 4, Pool Nation FX is the ultimate billiards simulator! Prepare yourself for pixel perfect physics, photo-realistic graphics and super-detailed visuals in this truly immersive representation of the sport. Practice, spectate and play live matches seamlessly online, compete in Leagues, share, challenge and create epic trick shots with our exclusive Trickshot Editor, enroll in the Pool Nation Cup, explore the unique rule set customization tool and re-discover this much-loved sport. Pool Nation FX flawlessly blends reality with the impossible, resulting in the finest example of digital pool you will ever play.