PDP (Performance Designed Products) has been creating audio headsets for console generations. After being partnered with Xbox, they have made a fully wireless headset for the Xbox One that not only is hands-free, but also hassle free. With its modest price and visually striking look, the Afterglow AG 9 Premium Wireless Headset for Xbox One is an attractive steal.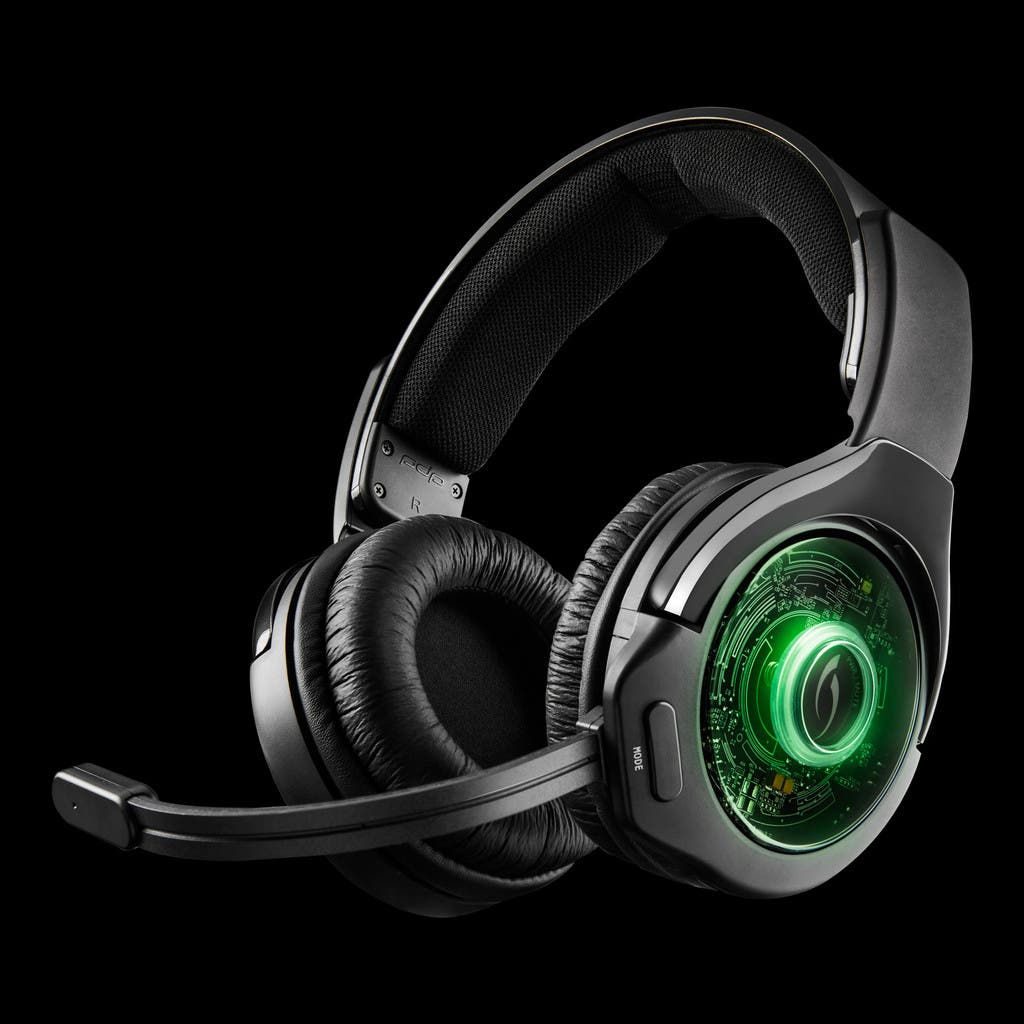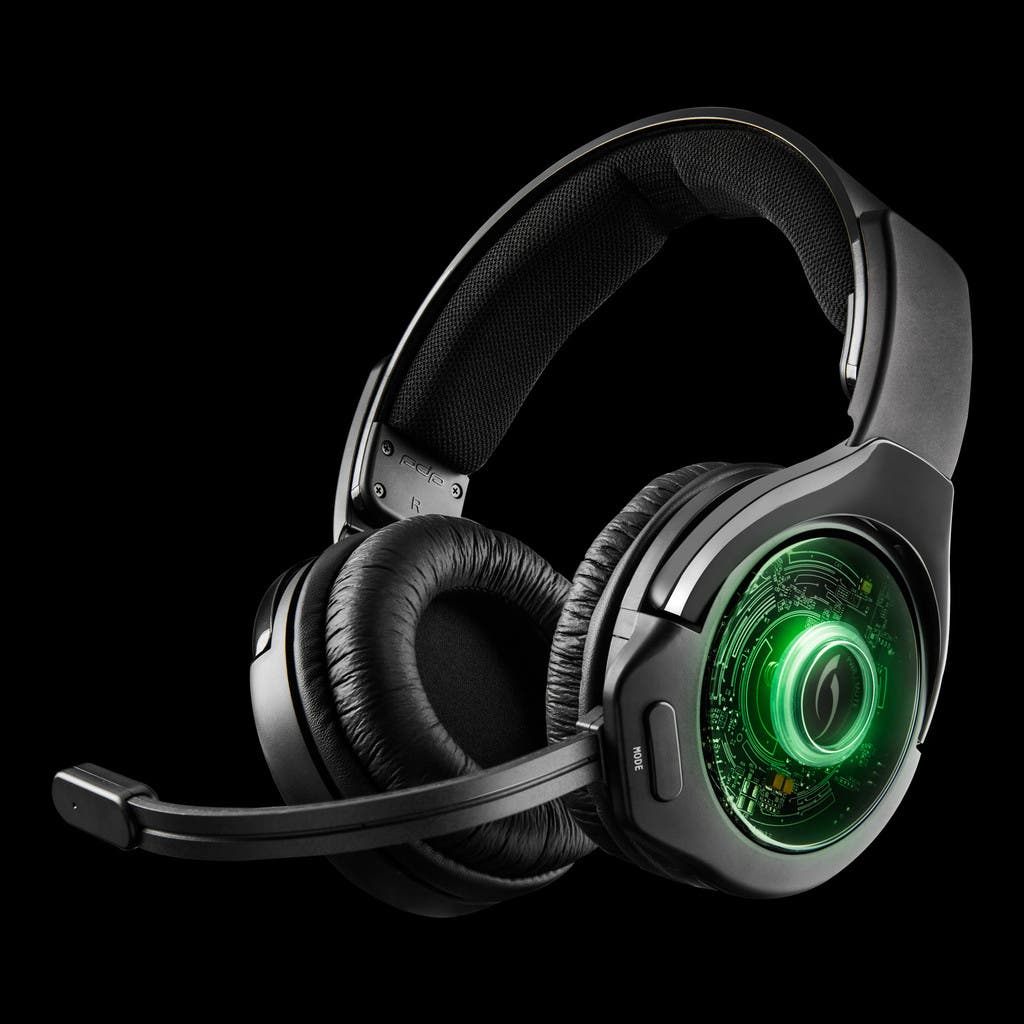 Editor's Note: This edition is specifically built for Xbox One, PDP does make a headset that is in parity for PlayStation 4, but was not reviewed.
In this being completely wireless, is a reason to own it. Operating on a 2.4GHz channel, the headset communicates with a USB dongle that goes in any of the open USB ports on your Xbox One. Setup is a snap, it's just as easy as turning on your Xbox One, plugging in the wireless adapter, and turning on your headset (it has a moderate charge for first time powering up). The Afterglow AG 9 will be detected and assigned to profile and controller currently signed-on. The battery life is boasted to be 16 hours in length, but realistically I was getting closer to 12 hours. Charging the unit is a breeze, as it is done by micro-USB to USB and can be done just about anywhere, even while in use.
The inspiration for the name, the Afterglow AG 9's feature powerful green LED's on the exterior of the ear-cups to provide a neon look as it illuminates a printed circuit board for a stunning look up close, or at a distance. The aforementioned battery life is dependent on whether you operate the unit with or without the LED's. The Afterglow AG 9 has a mode that disables the LED's for optimum battery. On the construction aspect, they feel light to hold but the creaking plastic is a bit disconcerting. It feels like they could break at any moment, but despite those fears, they never did. With one of my favorite features, comes a detachable microphone. No longer do you need to mute yourself, flip up, or otherwise bat away a nuisance microphone, just detach and game away. This is a good feeling and well-designed headset.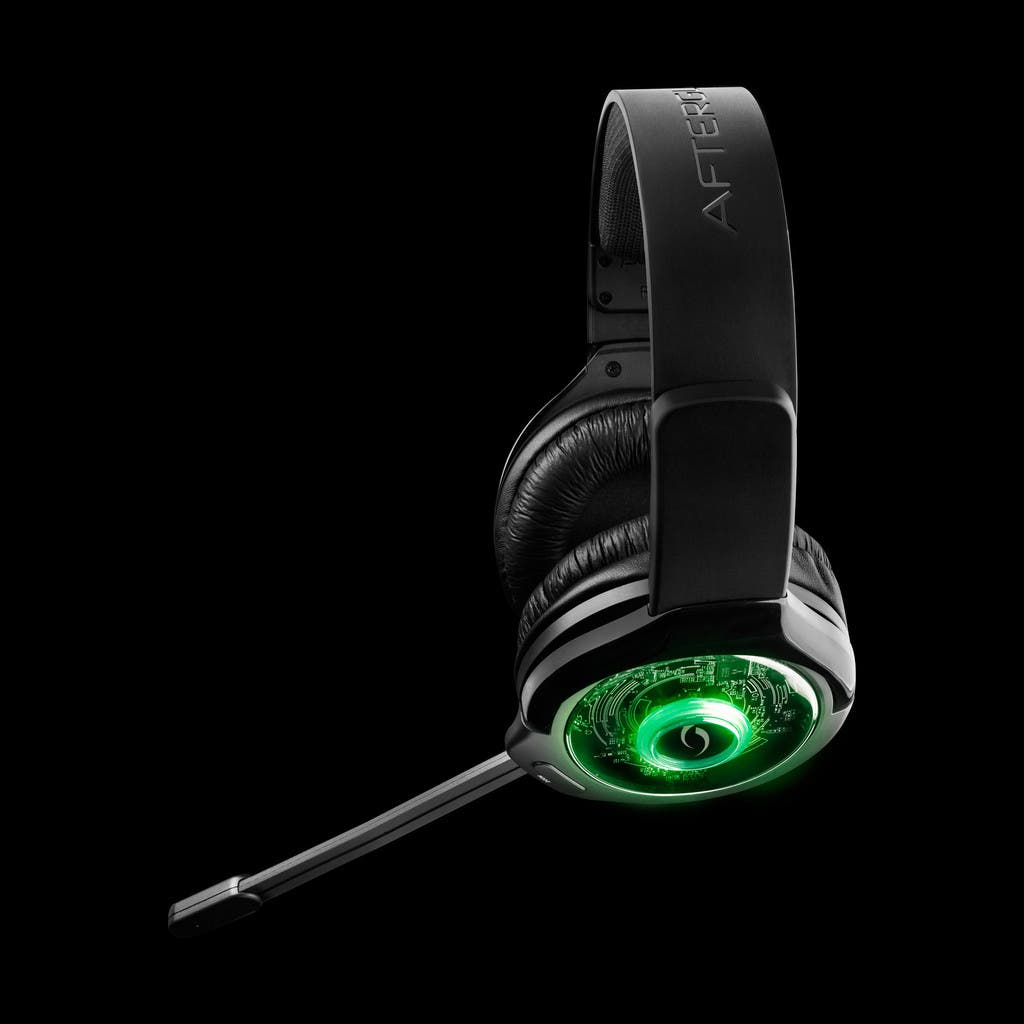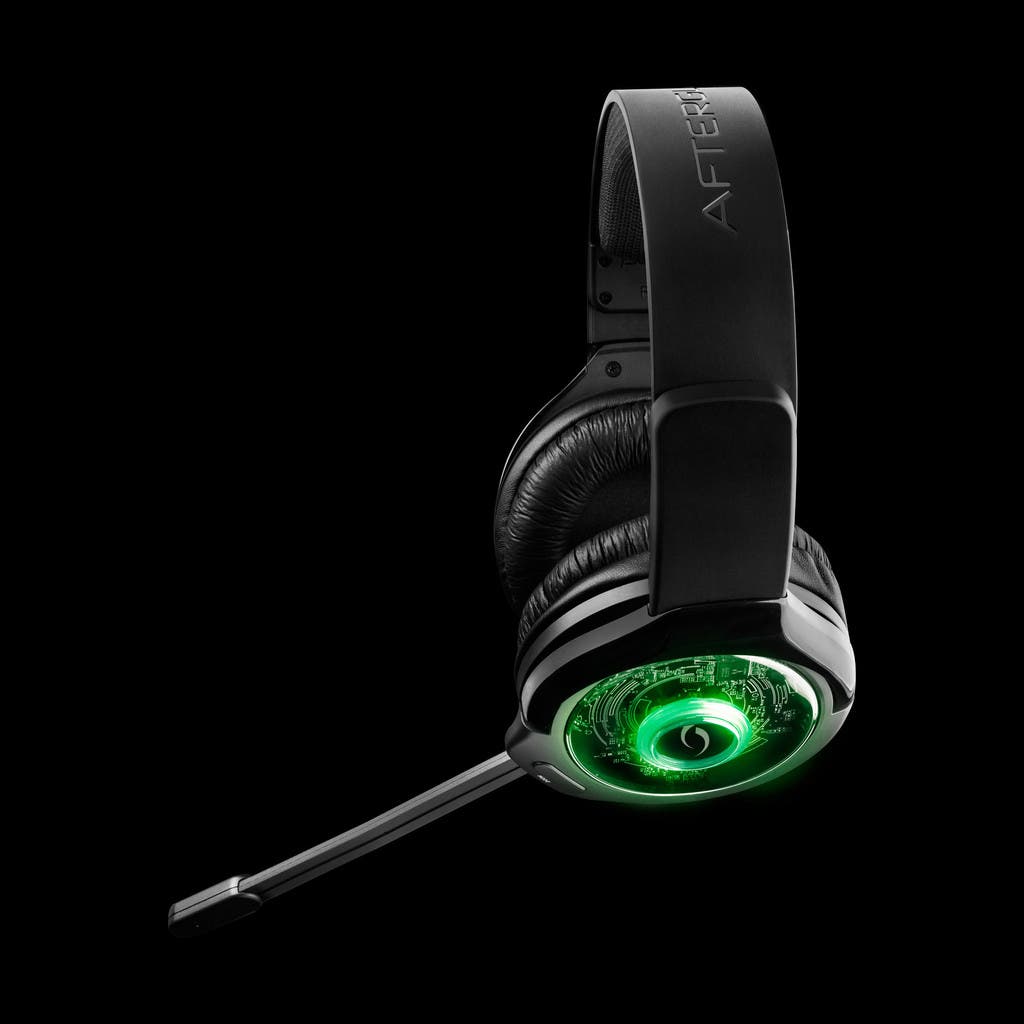 At times, I felt that the sound quality wasn't as good as it should have been. With only sitting ten feet from the wireless adapter and the console itself, there was no interference or reason it should be cracking or sounding like medium quality. It was pretty much a constant. While the fidelity was lower, the detail in the sounds I heard were clearer than the sound pumping through my surround sound system. There were just details that were heard best in the headset. You can also adjust how much game audio and chat audio you're hearing at any given time with a simple slider. This helps maintain focus on whatever game you're playing with little bit of hassle.
The Afterglow AG 9 has two distinct sound modes: Pure Audio and Bass Boost. I often leaned towards the Bass Boost as Pure Audio lacked the punchiness you'd expect in games where explosions and bullets are paramount. Even in racing games, there was a lack of weight to the engine noise. It also created a great balance in the audio itself to be the most enjoyable.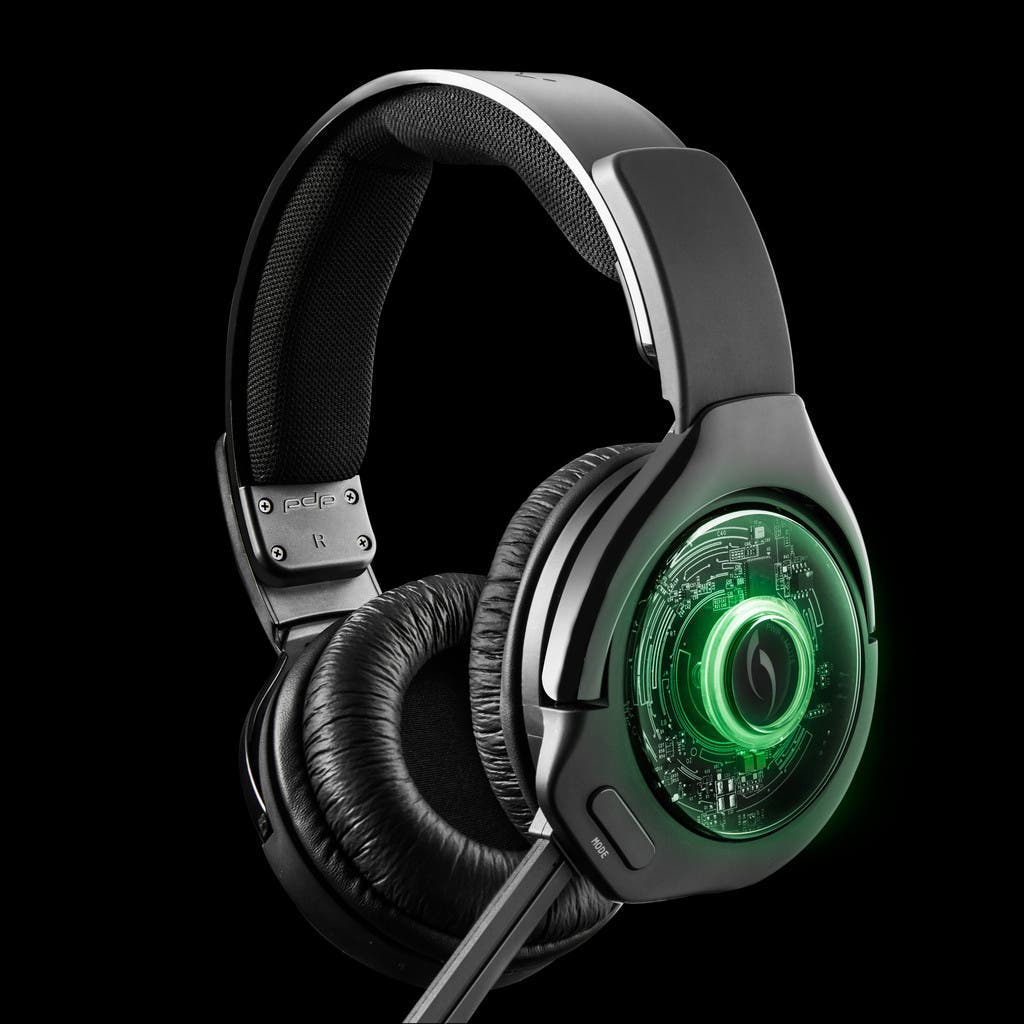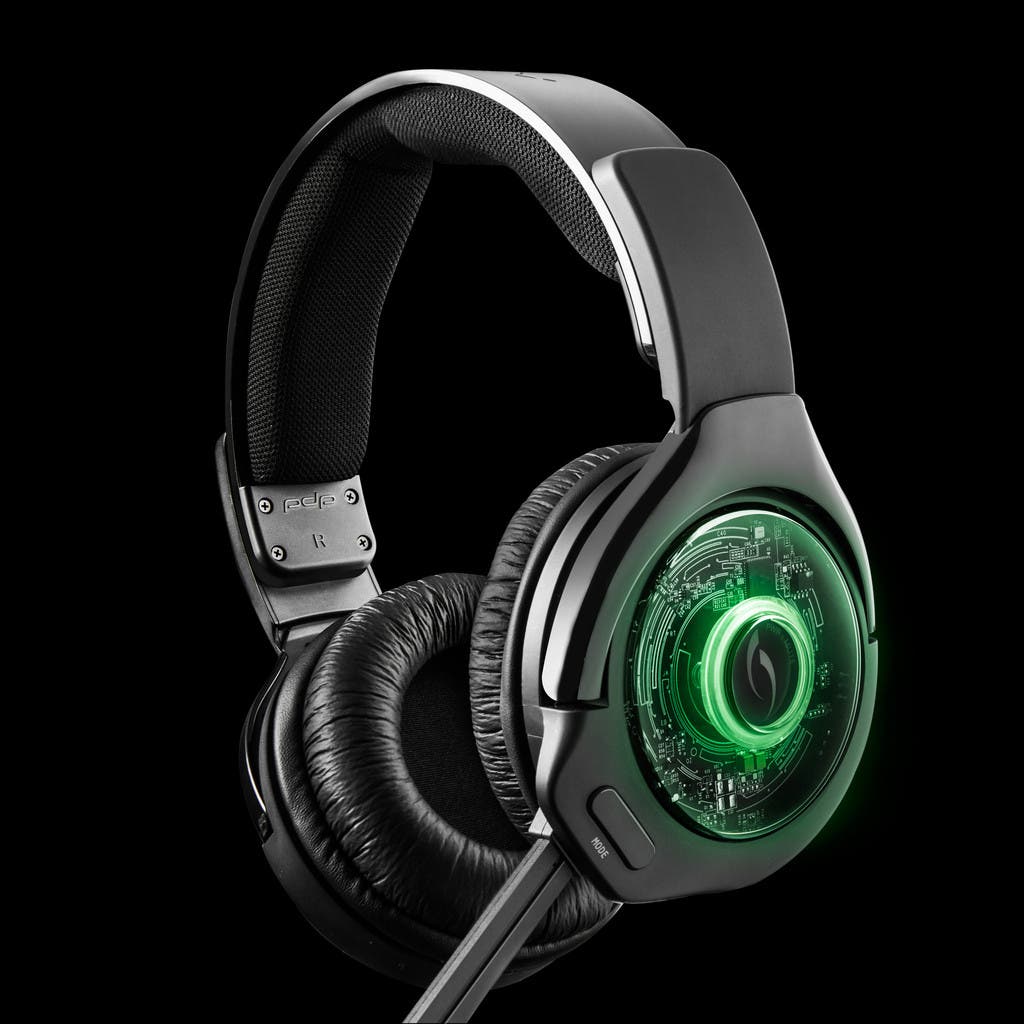 PDP has created a mighty headset in the Afterglow AG9. This is a headset that's accurately priced and is recommended fully. The quality of the sound isn't what I had expected, but it provides clarity in other areas I wasn't expecting. Being able to adjust the volume of game and chat audio is a necessity, and is done effortless. At night, the Afterglow AG 9 is attractive and fun to wear. Having a fully wireless option on Xbox One is ideal and affordable.
A hardware unit was provided by PDP for review purposes.