No Man's Sky dated for June 21 release, pre-orders available on GOG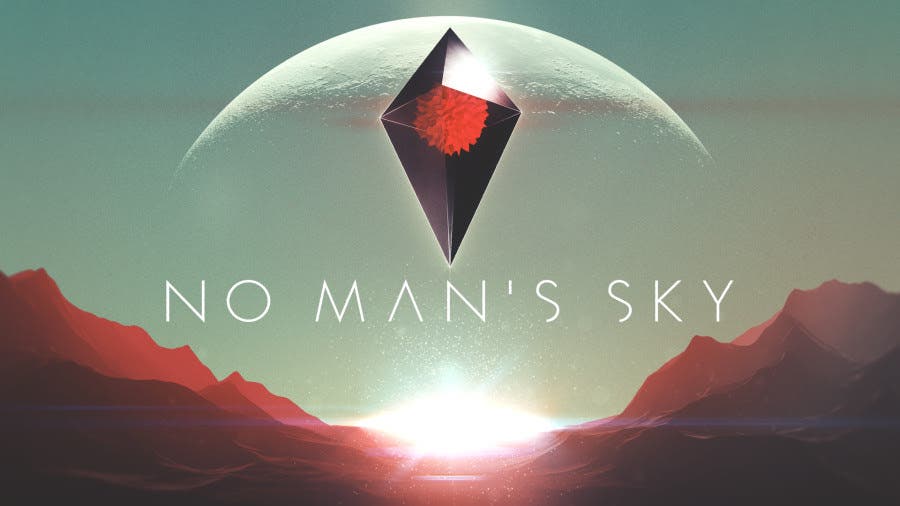 At the center of the galaxy lies an irresistible pulse, drawing you toward an unforgettable journey of galactic adventure inspired by the imagination of classic science-fiction.
No Man's Sky is available to pre-order now on GOG.com for $59.99 (USD) with an expected release this June: http://www.gog.com/game/no_mans_sky
Your voyage through No Man's Sky is your own. You might be a fighter, preying on the weak or tracking pirates for their bounties. Or maybe a trader, scouting for the richest resources on forgotten worlds and exploiting them for the highest prices. Or perhaps an explorer, going beyond the known frontier to discover places and things that no one has ever seen before.
No Man's Sky joins the ranks of other popular new and upcoming releases at GOG.com, including SUPERHOT, Hyper Light Drifter, and The Flame in the Flood, as well as games in development, such as Master of Orion – as always, all DRM-free.