Battlestate Games releases new screenshots for Escape from Tarkov showing day/night cycle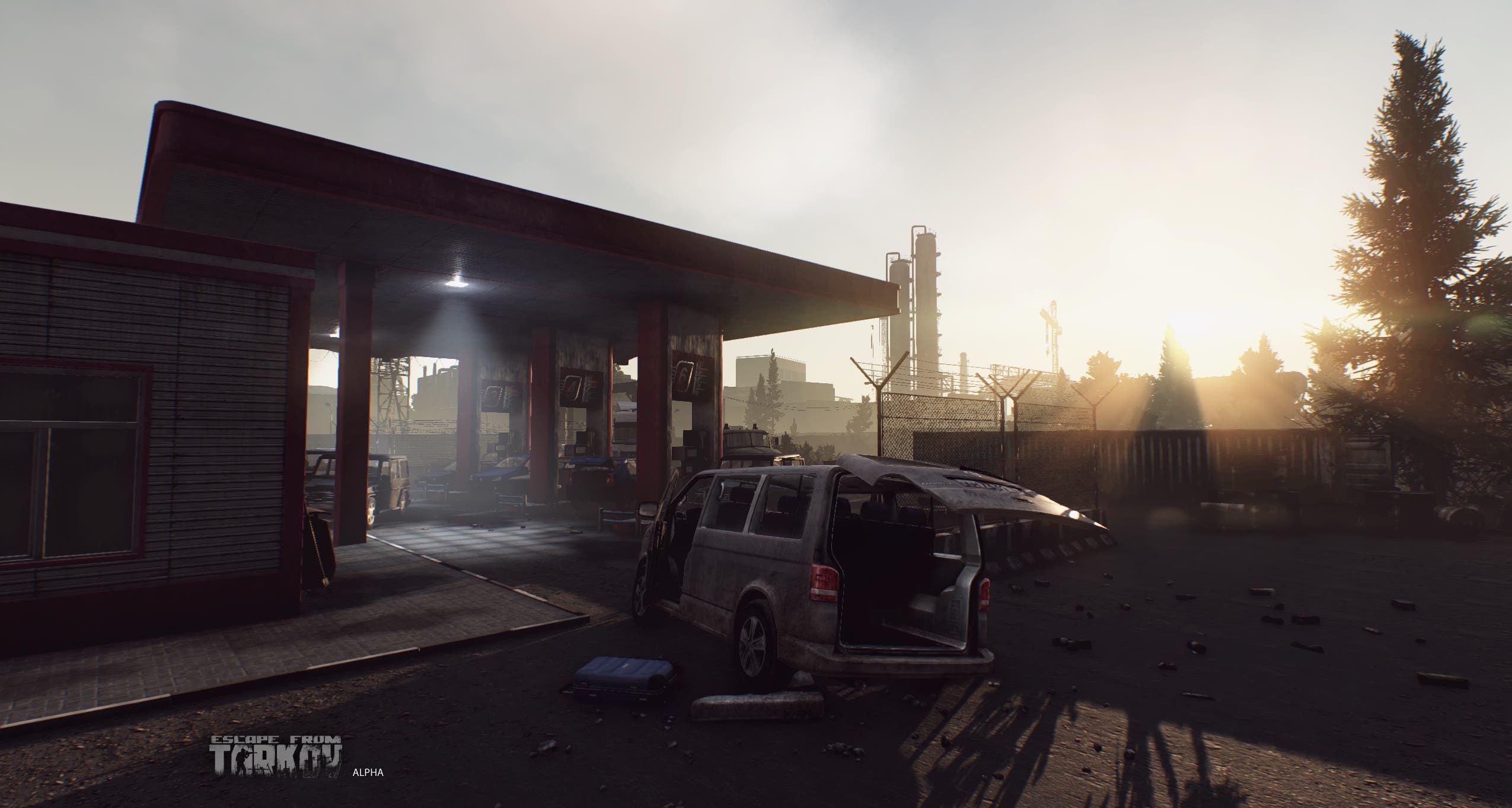 Battlestate Games, the creators of the hardcore online shooter Escape from Tarkov, are happy to reveal the latest package of screenshots showcasing the game locations that change dynamically over the daytime hours.
The shots are made in the vicinity of the industrial plant, featuring a wide, open-air territory. This is one of the large scenario locations open to Escape from Tarkov players for exploration, reconnaissance, and combat.
Escape from Tarkov is a hardcore online game that combines FPS/TPS with RPG elements. The game events unfold in the sealed off Russian city of Tarkov, which has become a scene of a local conflict between two private military companies. As a hazardous environment combat simulator, the game uses multiple system modules for ultimately immersive gameplay and a complete feeling of reality. The closed beta-testing of Escape from Tarkov is planned for 2016. Interested in testing your mettle? Sign up now for the Beta on the official game Website at: www.escapefromtarkov.com/.